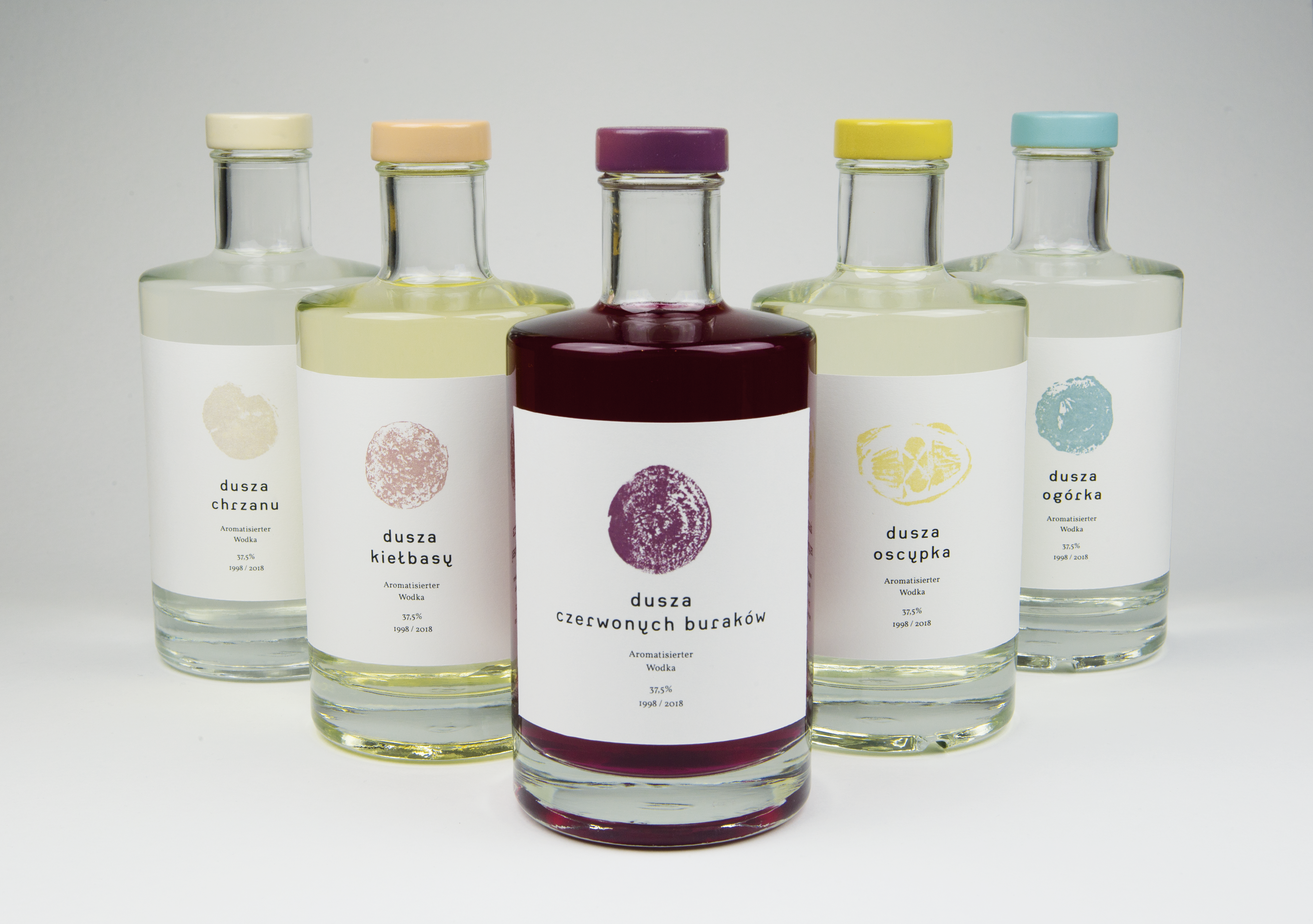 BRANDING
Childhood memories captured with scented vodka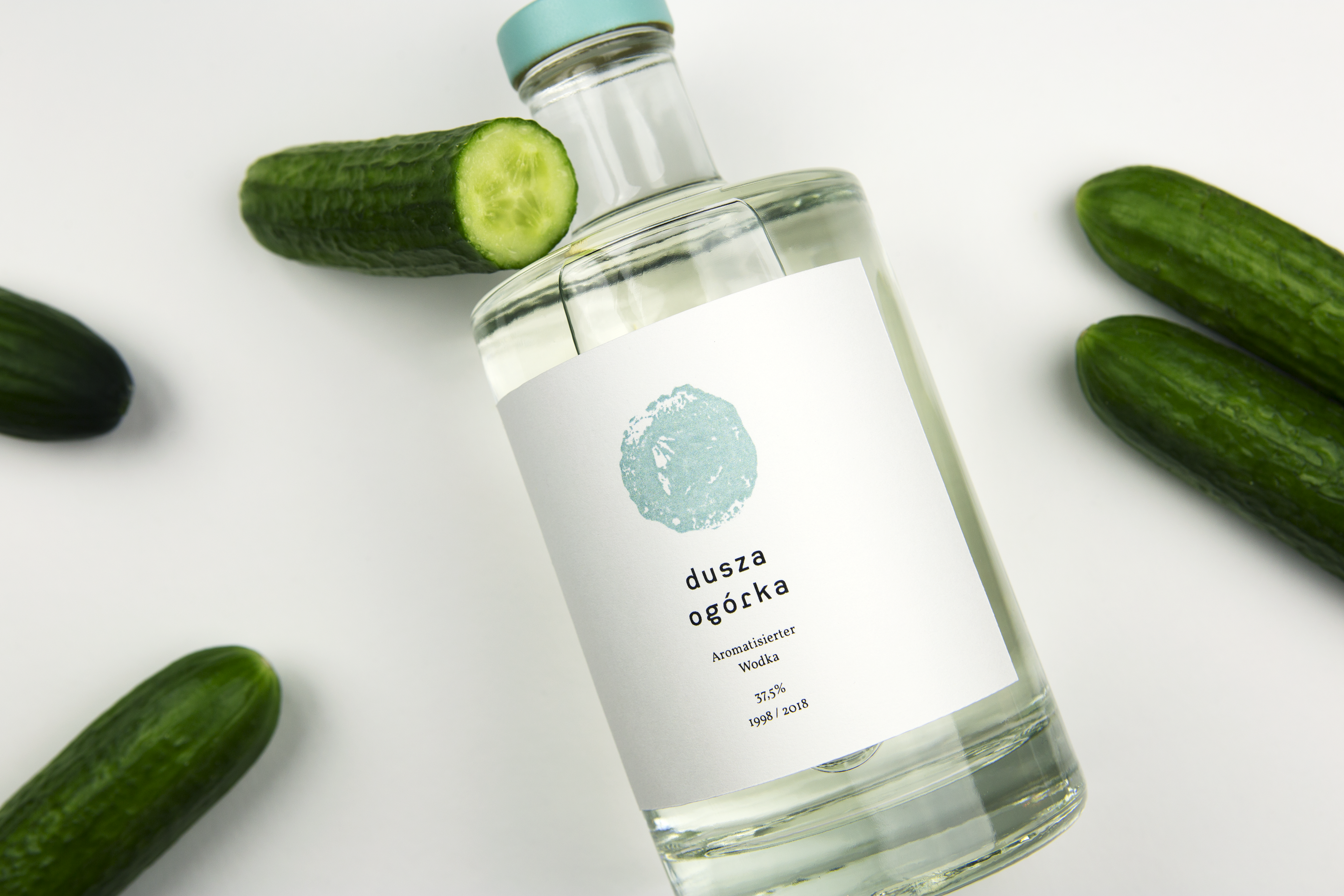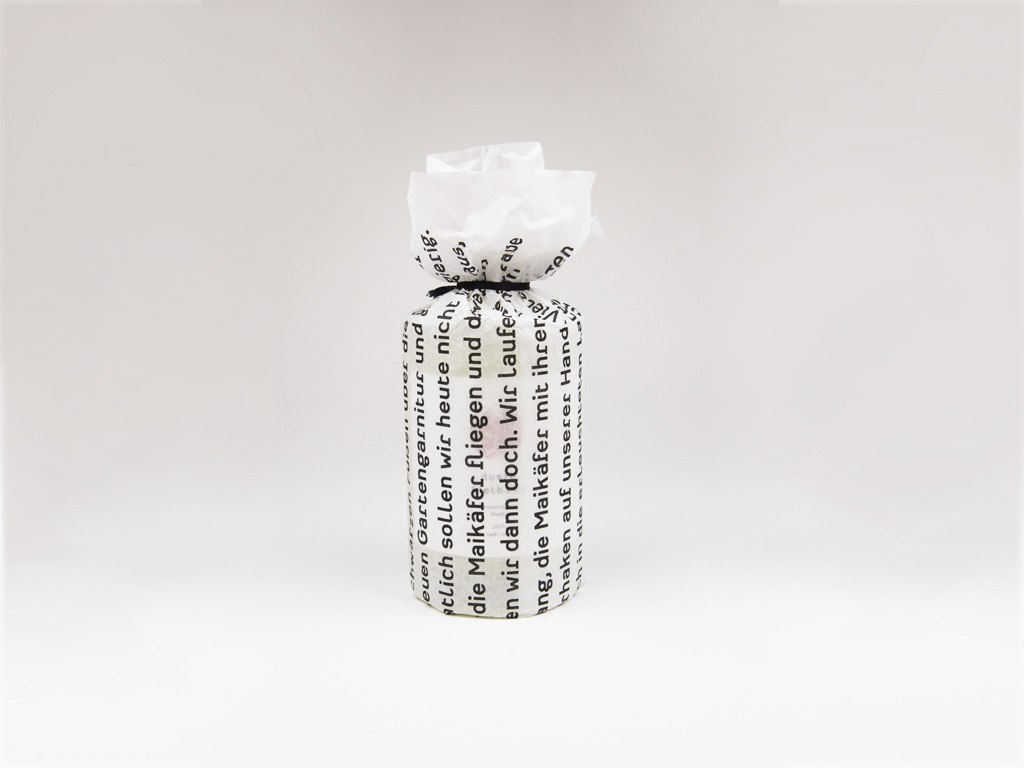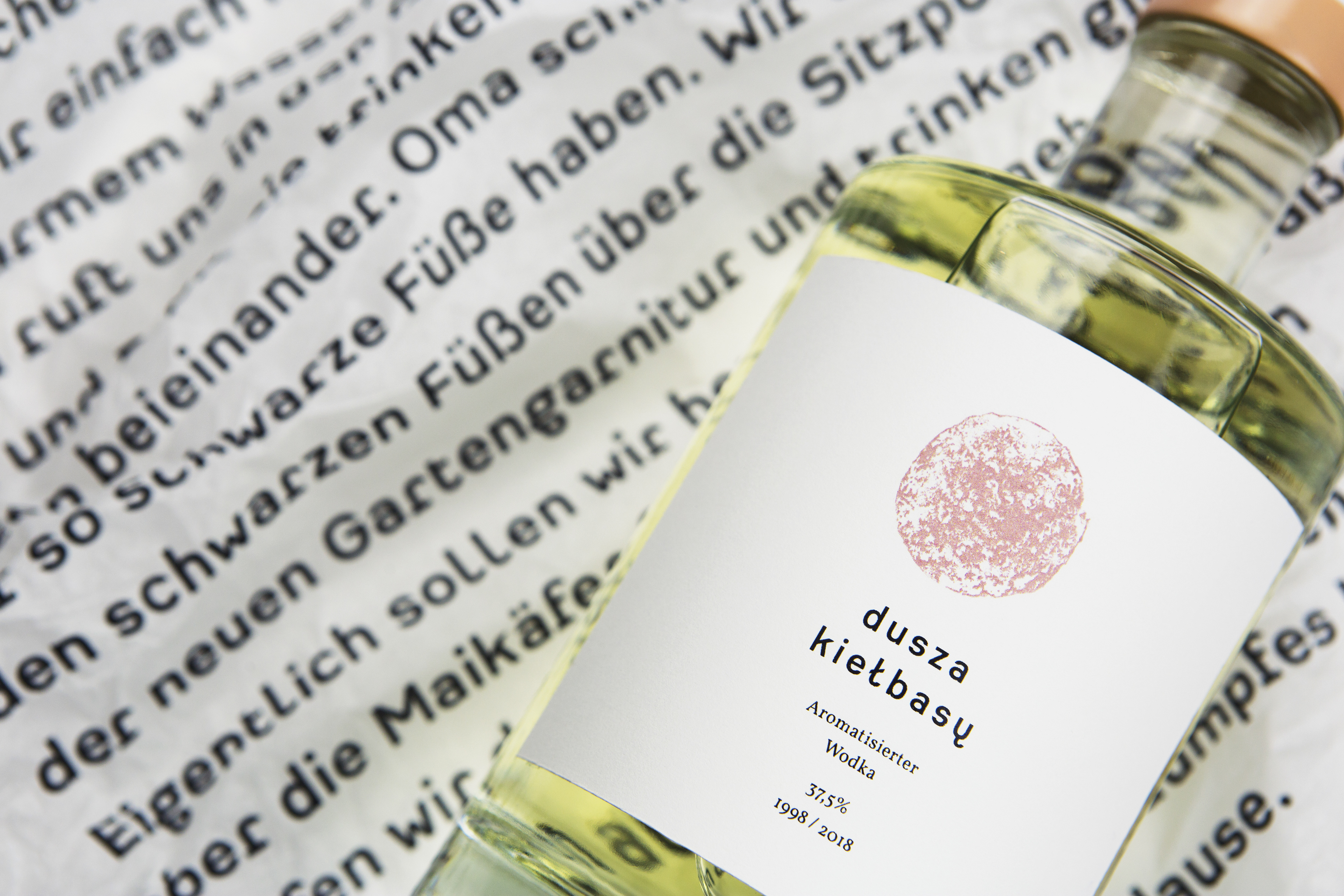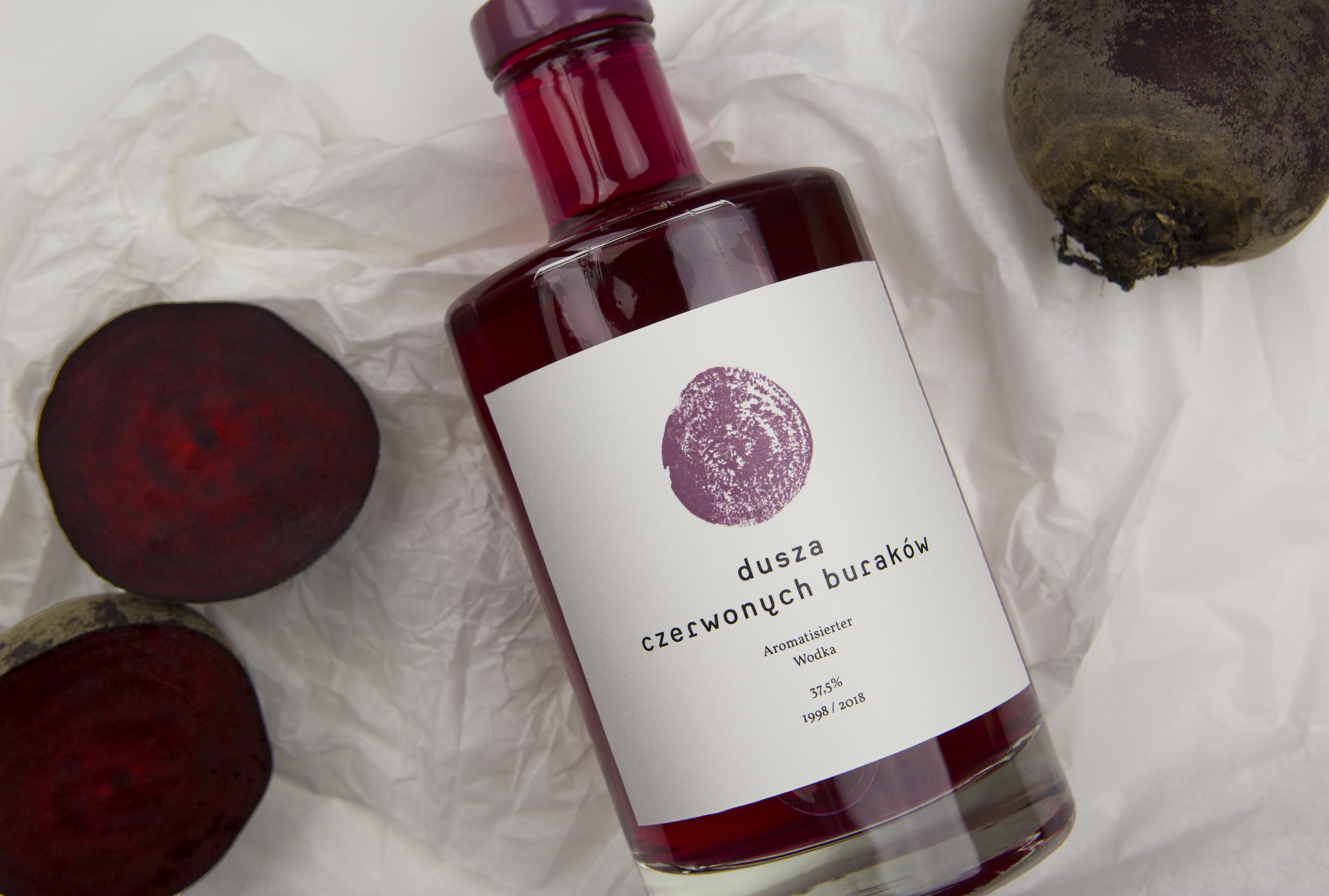 CORPORATE DESIGN
Concept and Logo design for the initiative "Kunst der Stunde"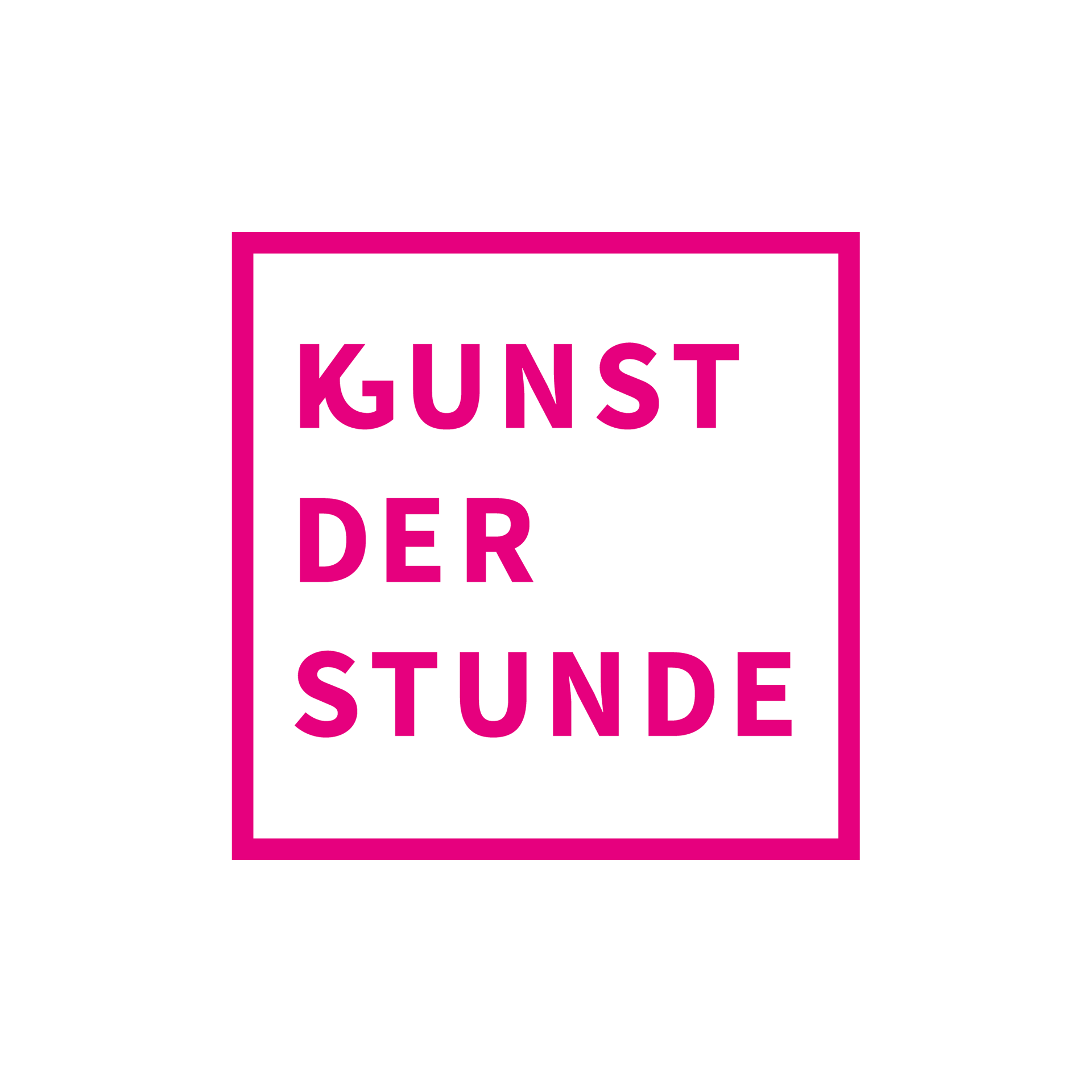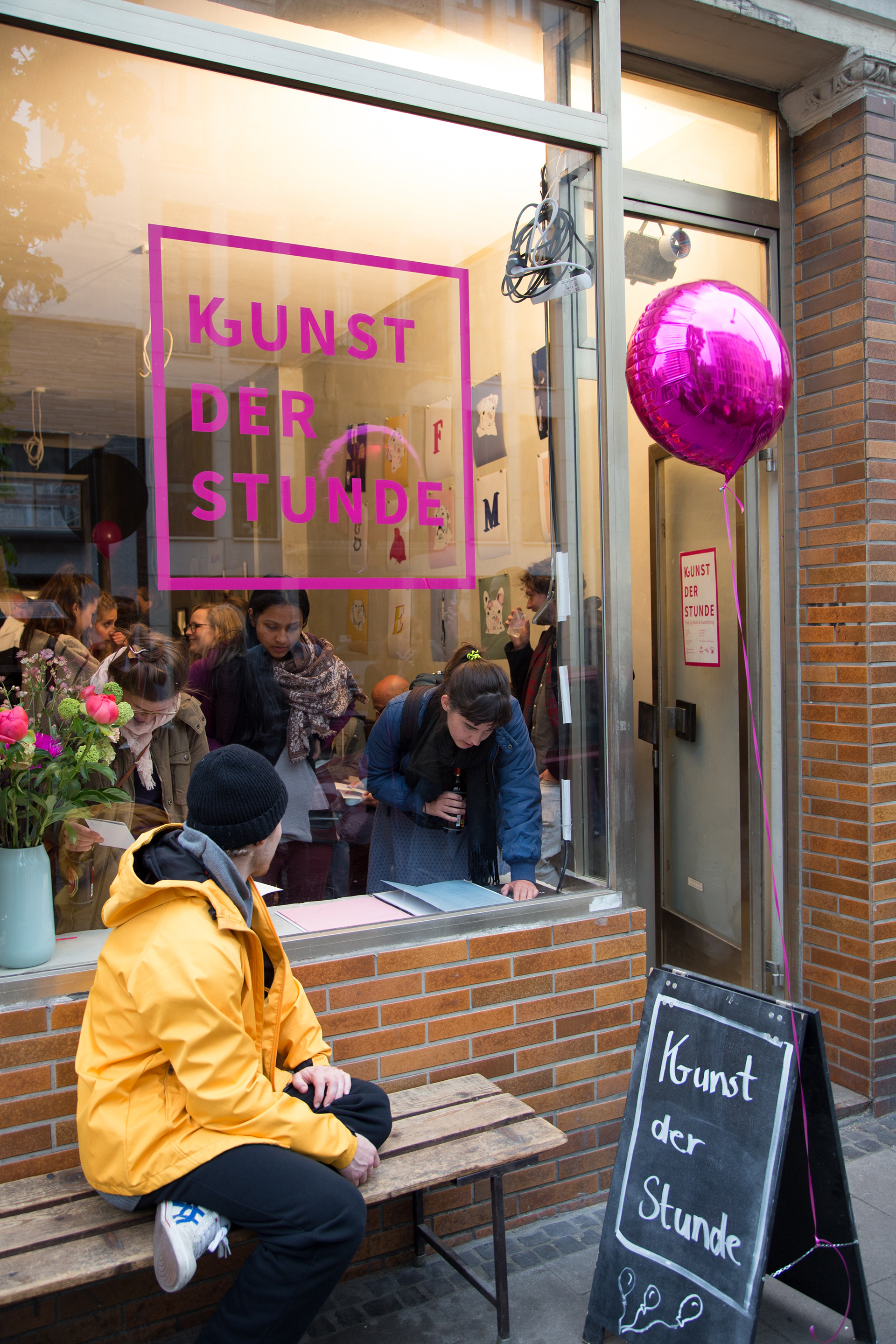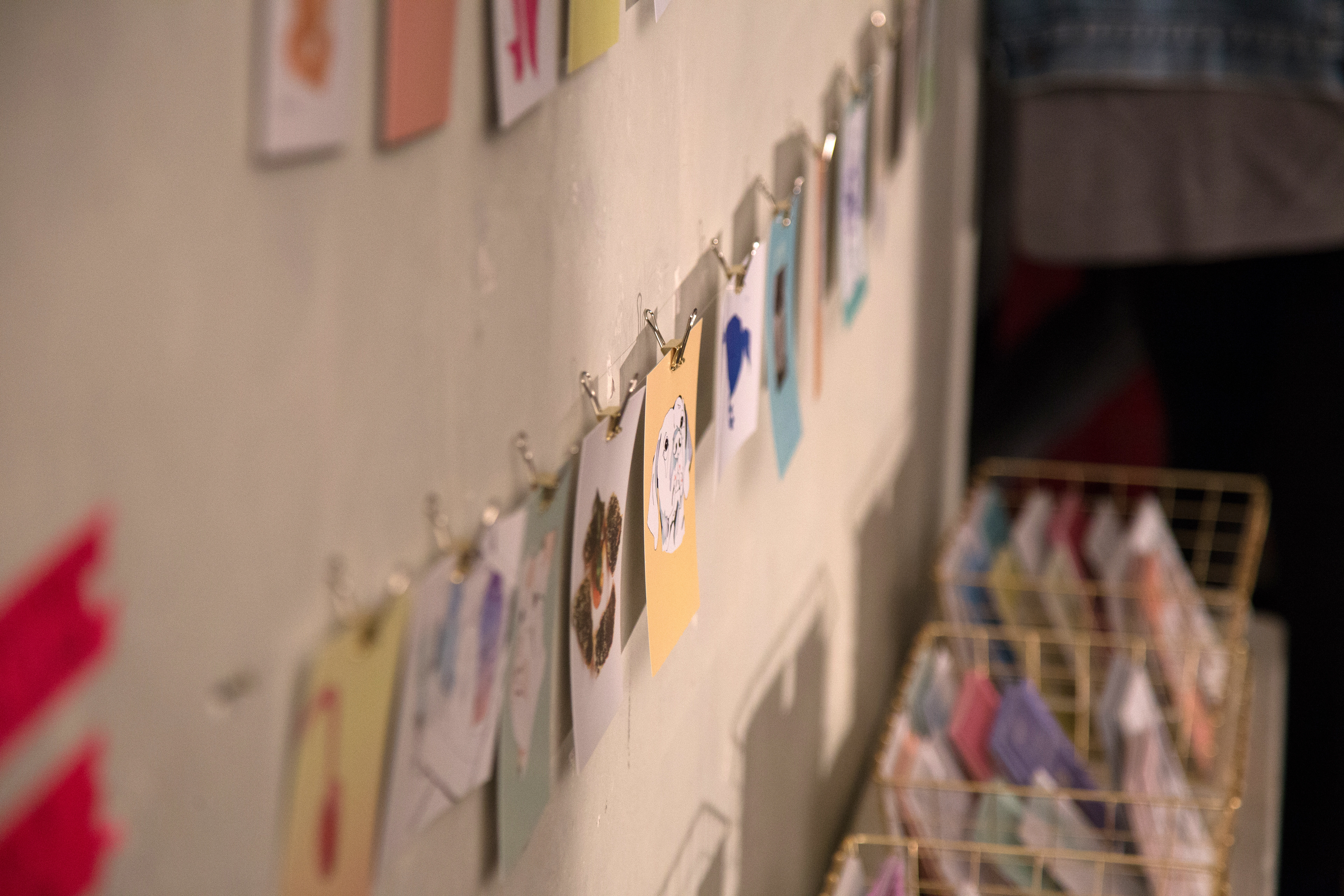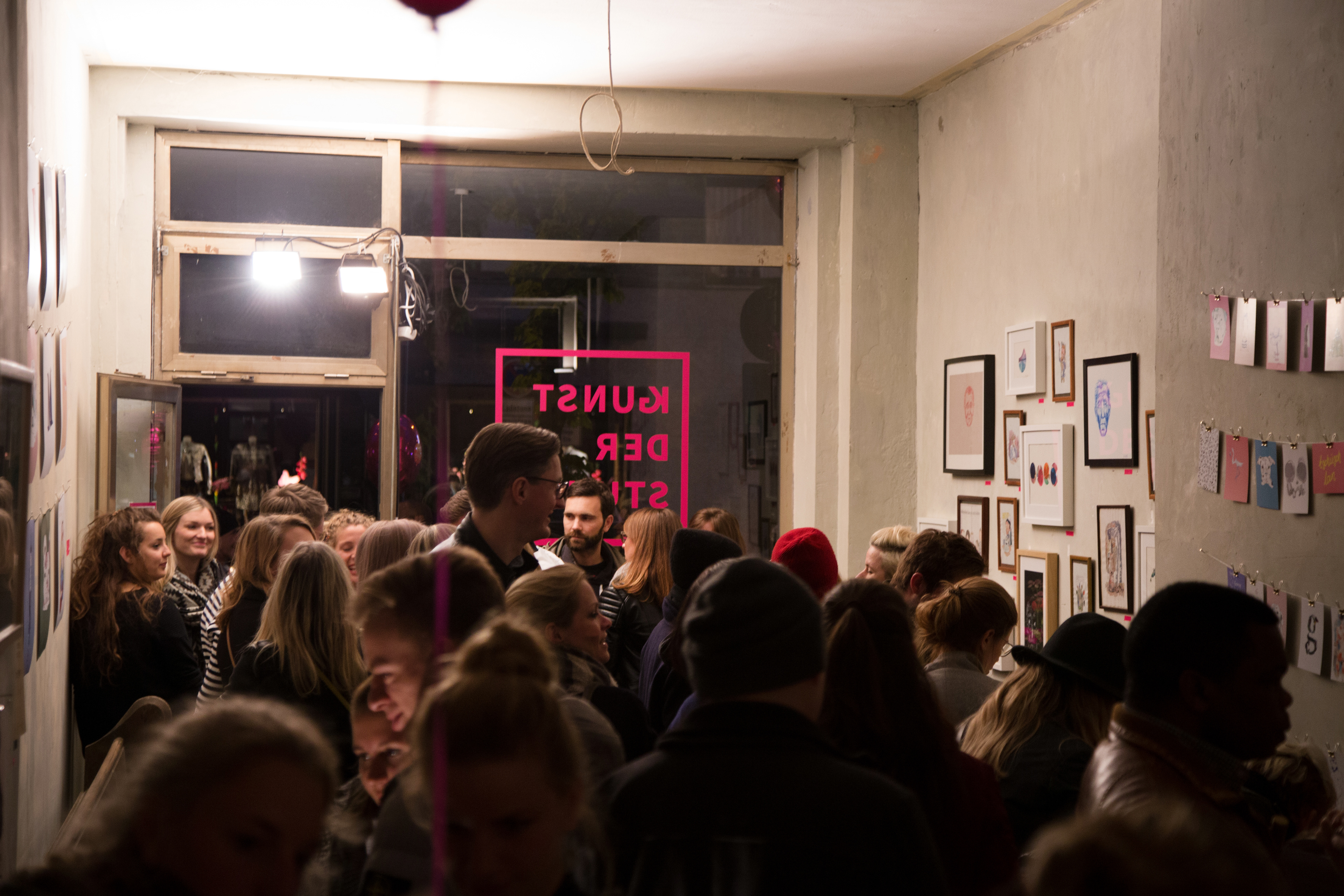 BRANDING 
Logo Redesign and Business card design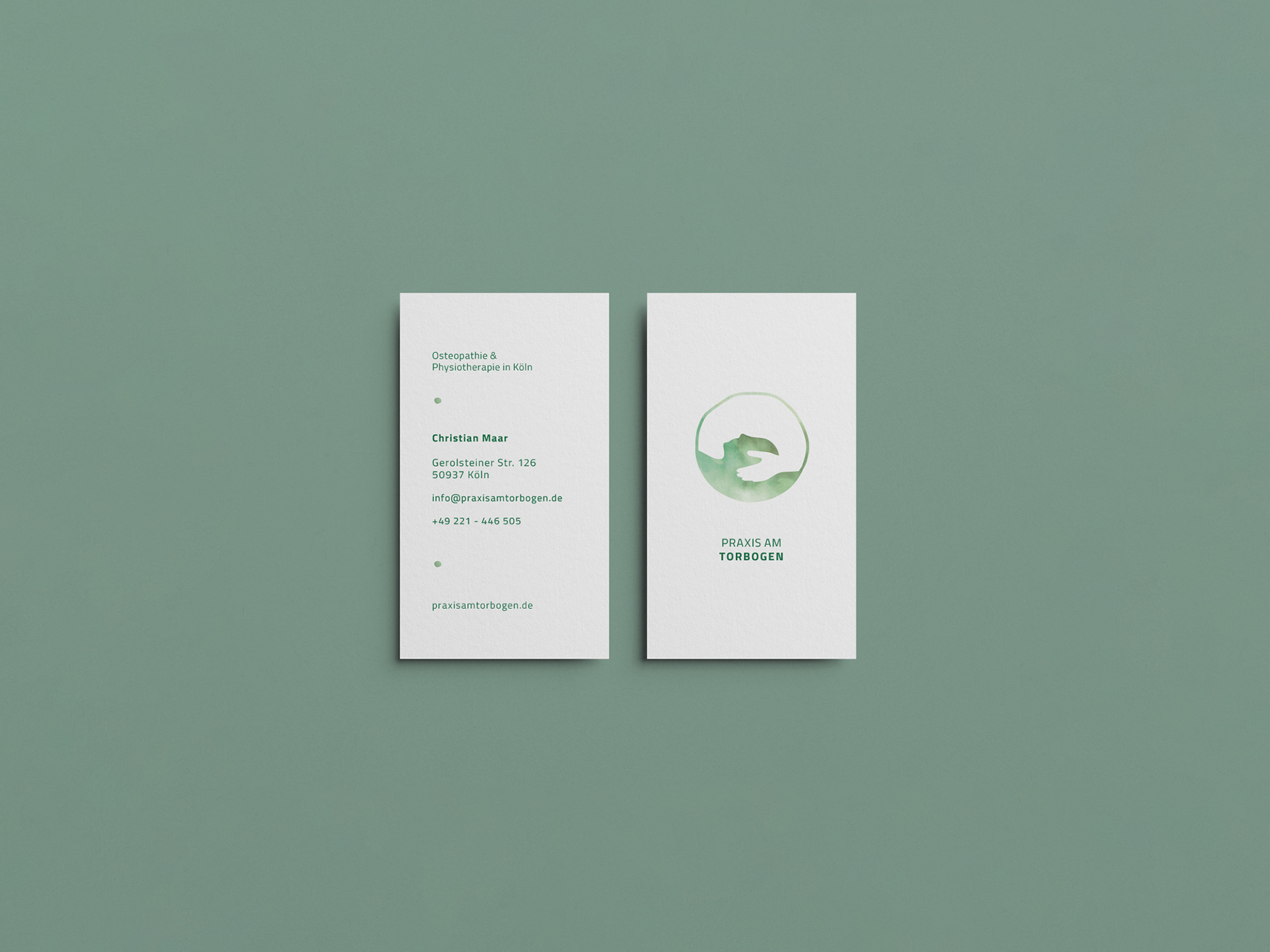 UX DESIGN
Onlineshop-Redesign for LANIUS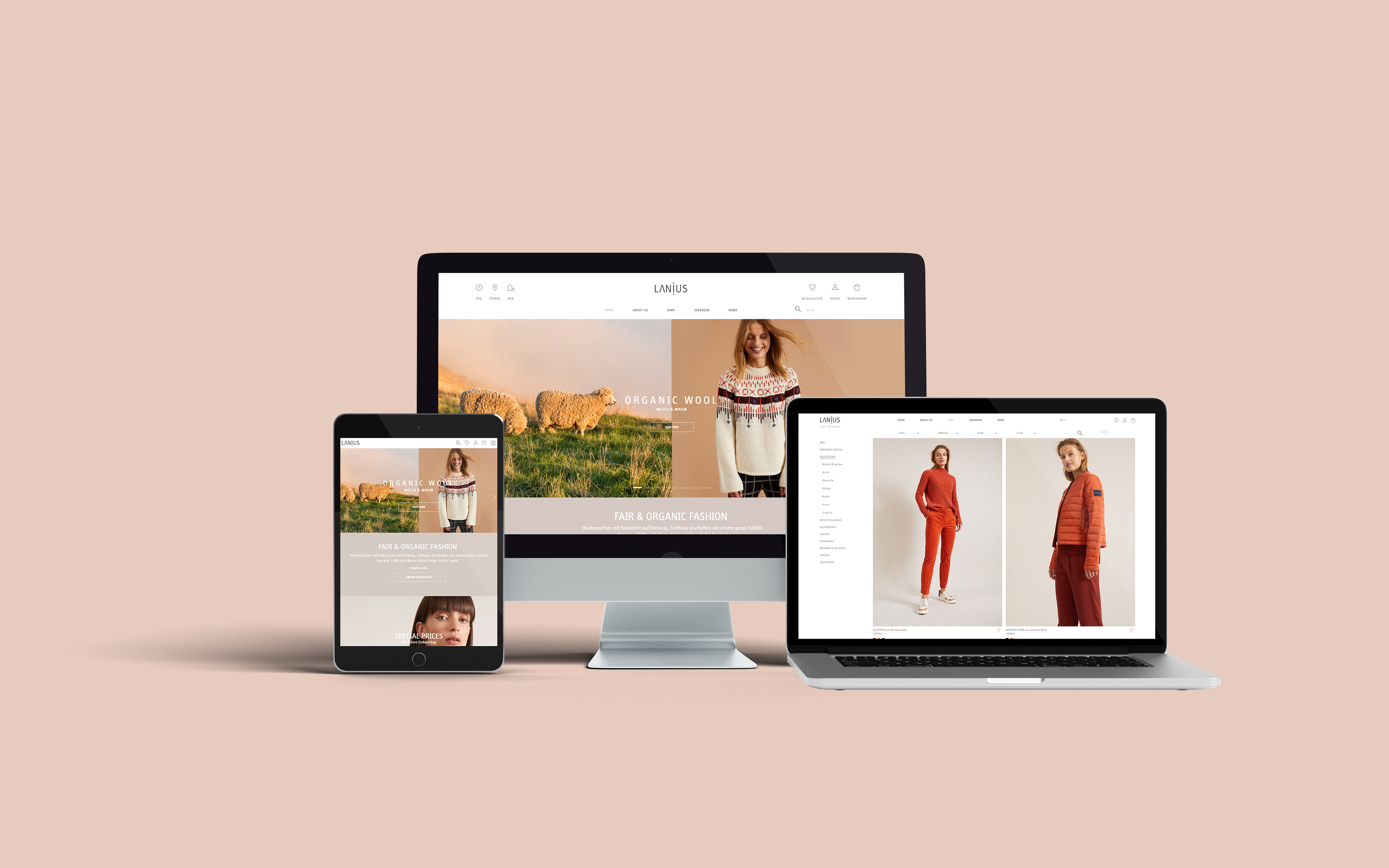 INFOGRAPHIC
A project about pornography and its impacts shown in infographics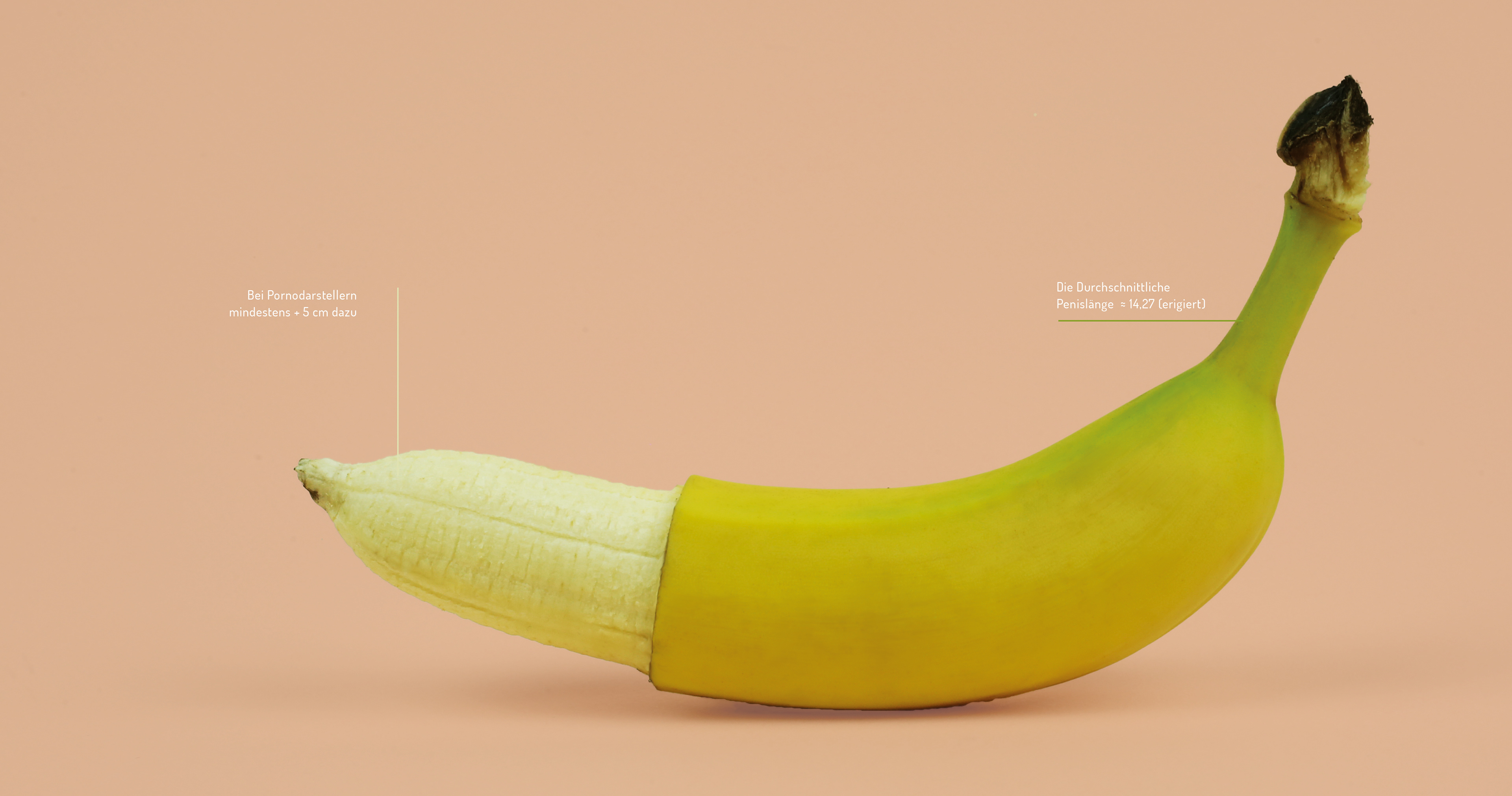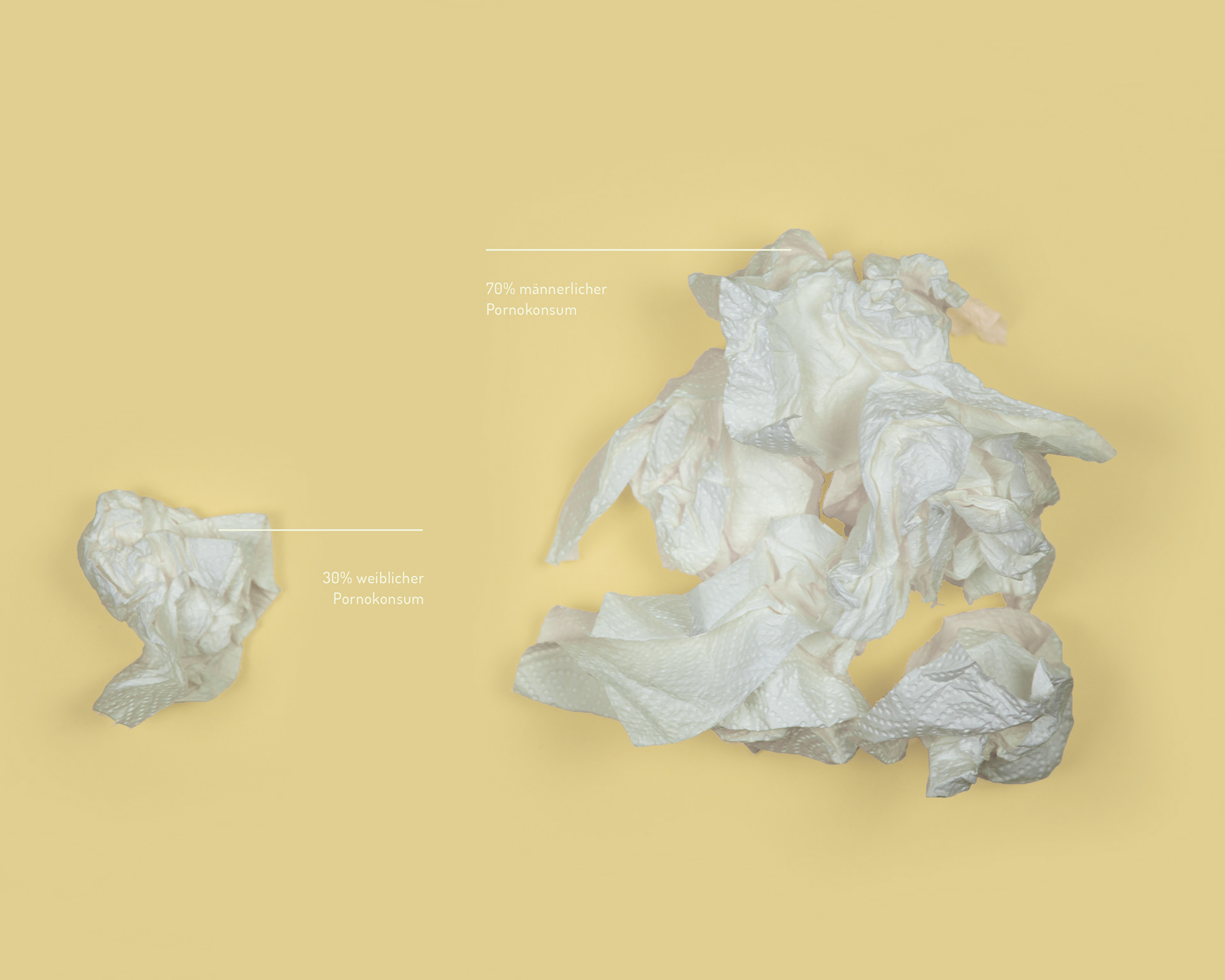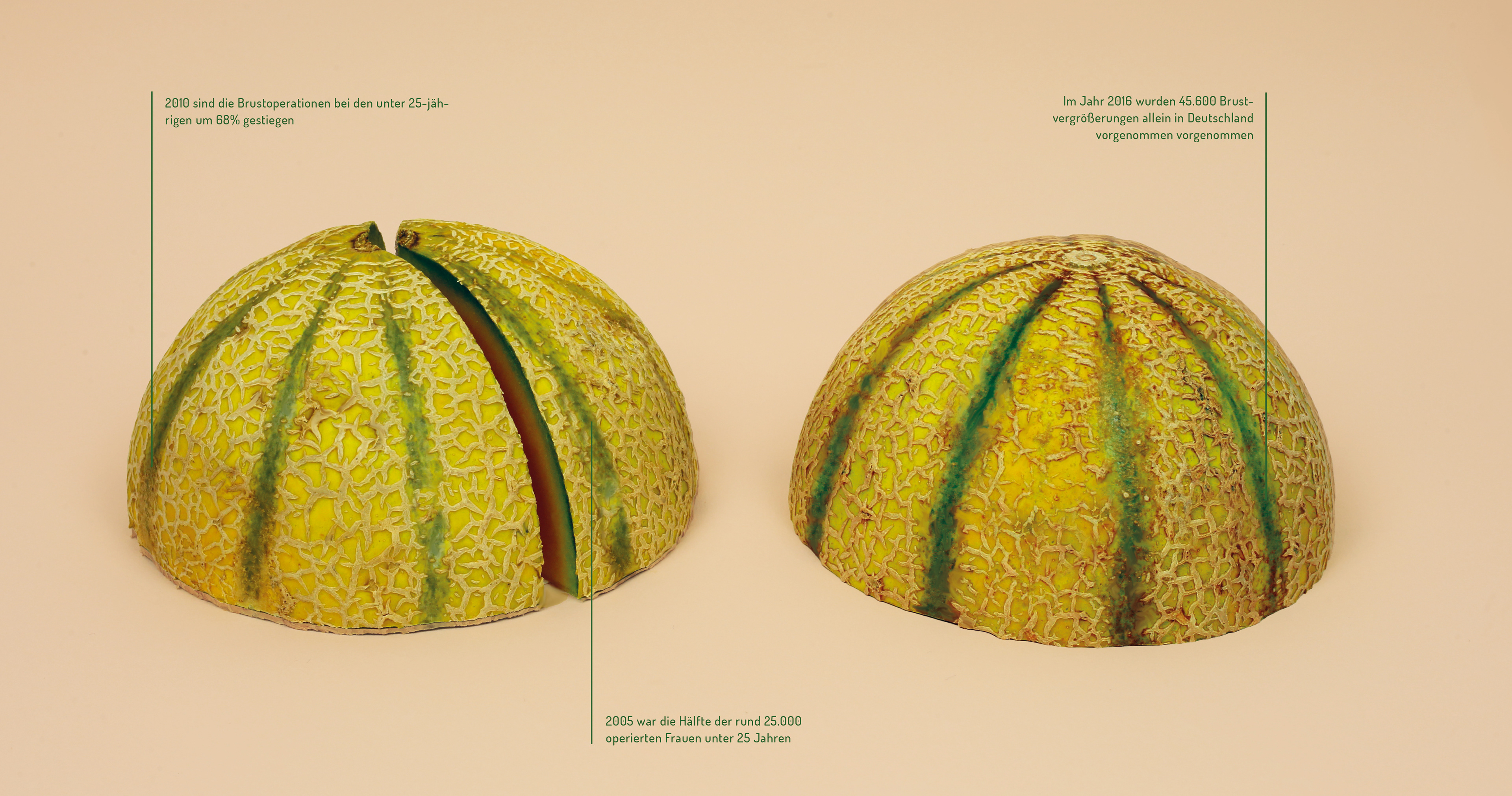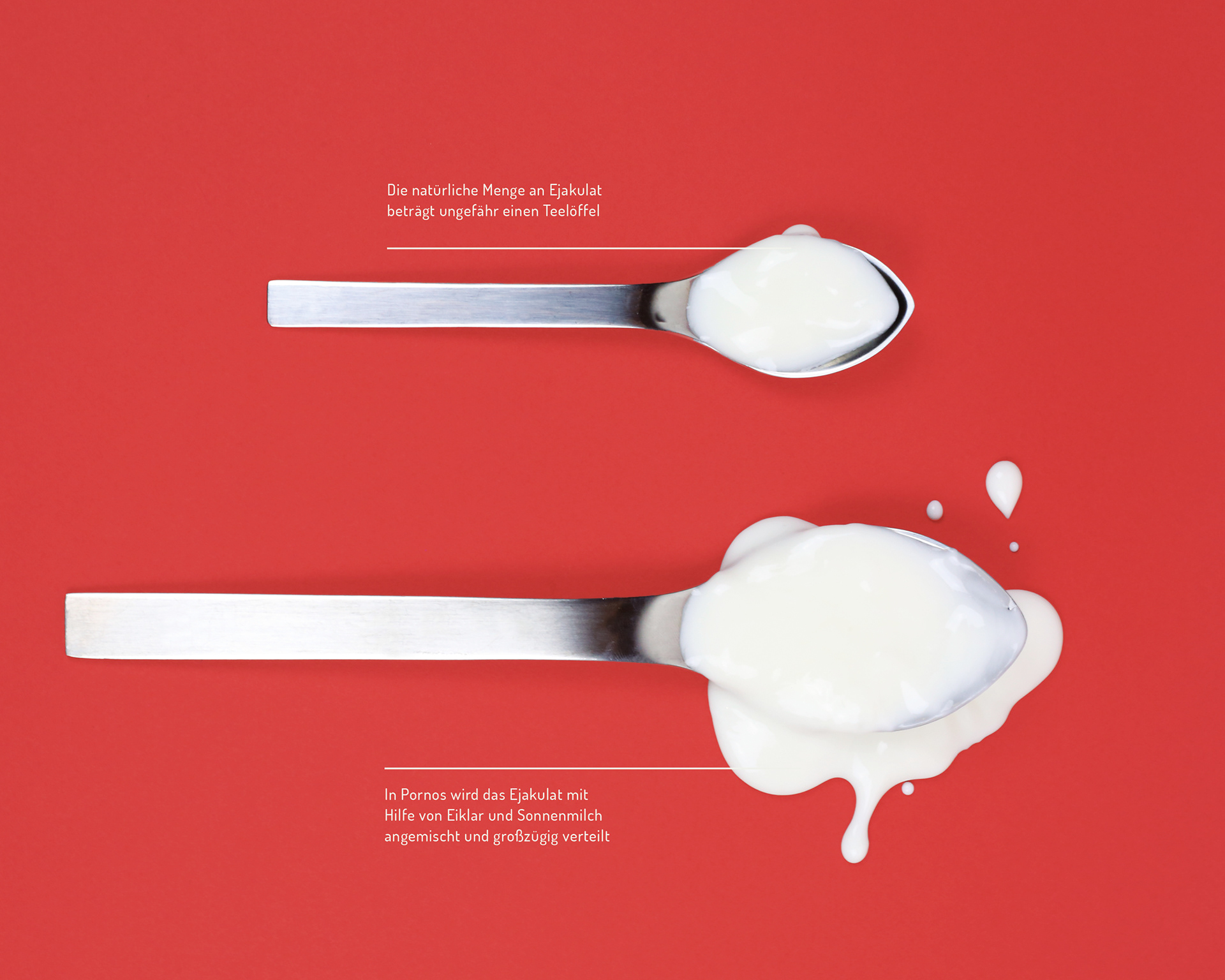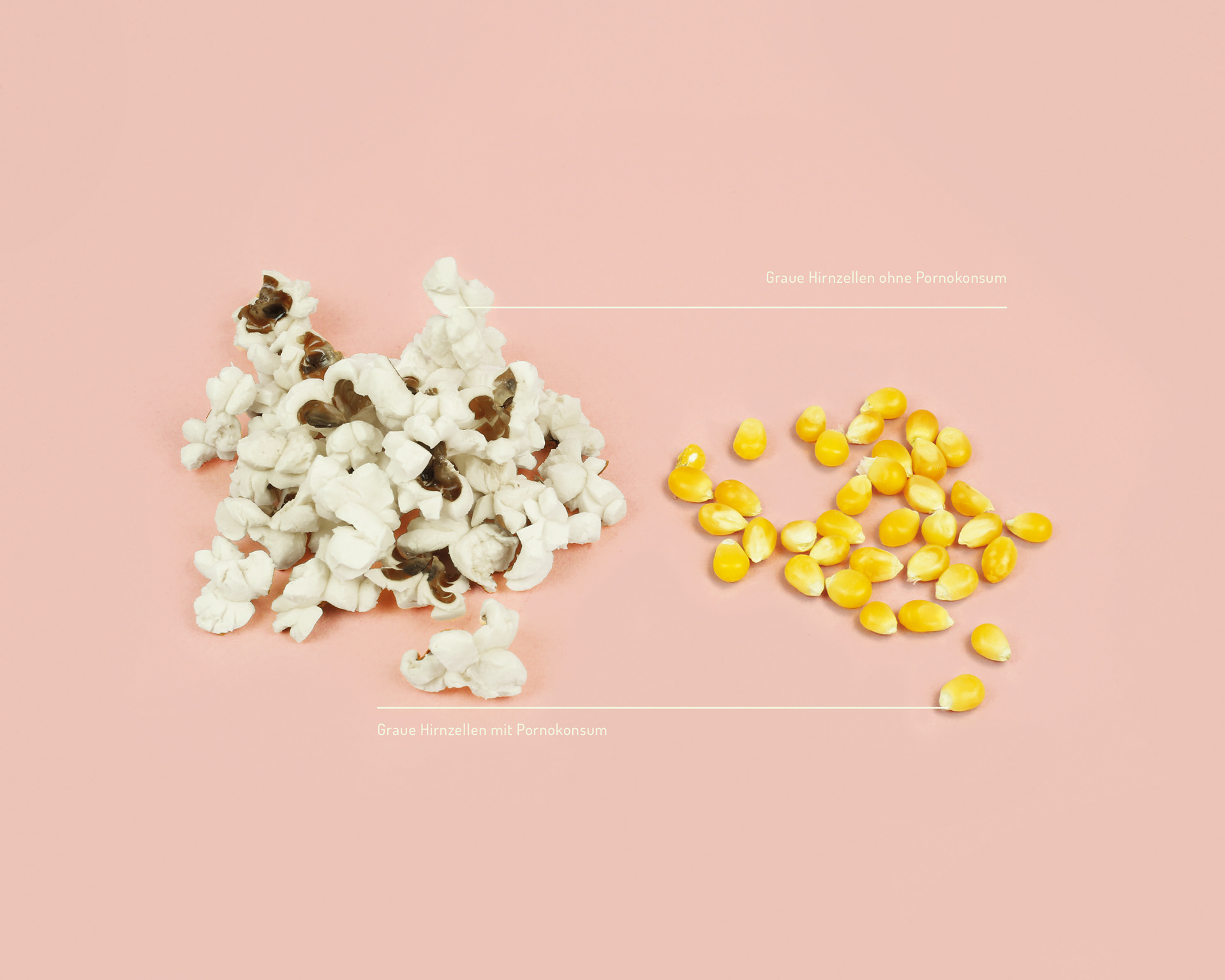 ICONS
Designed to communicate in context without words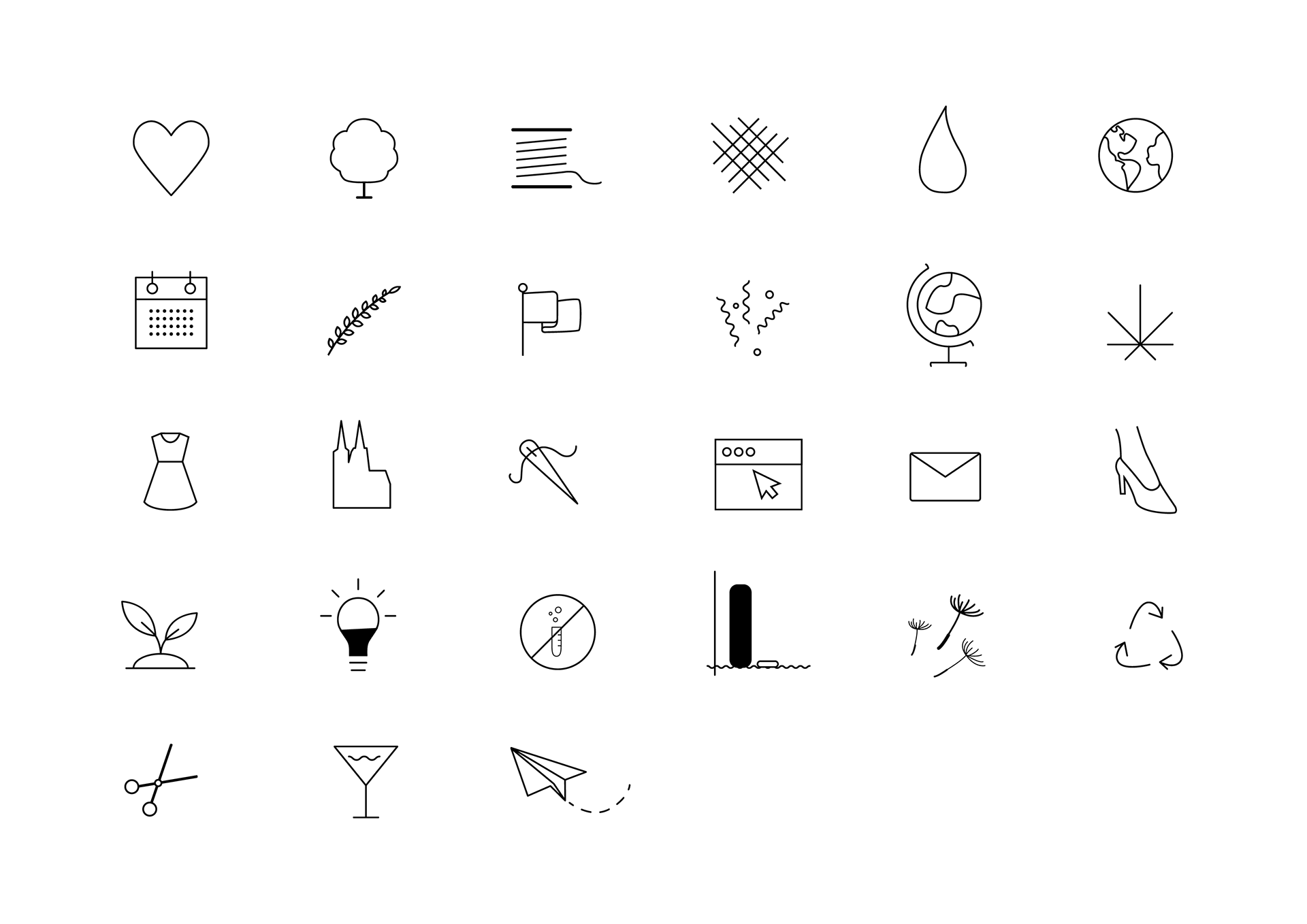 LOGO DESIGN
Logo for a campaign to challenge the Black Friday madness

CORPORATE DESIGN
Wiederbelebung eines alten Mühlengebäudes in Hamm Westfalen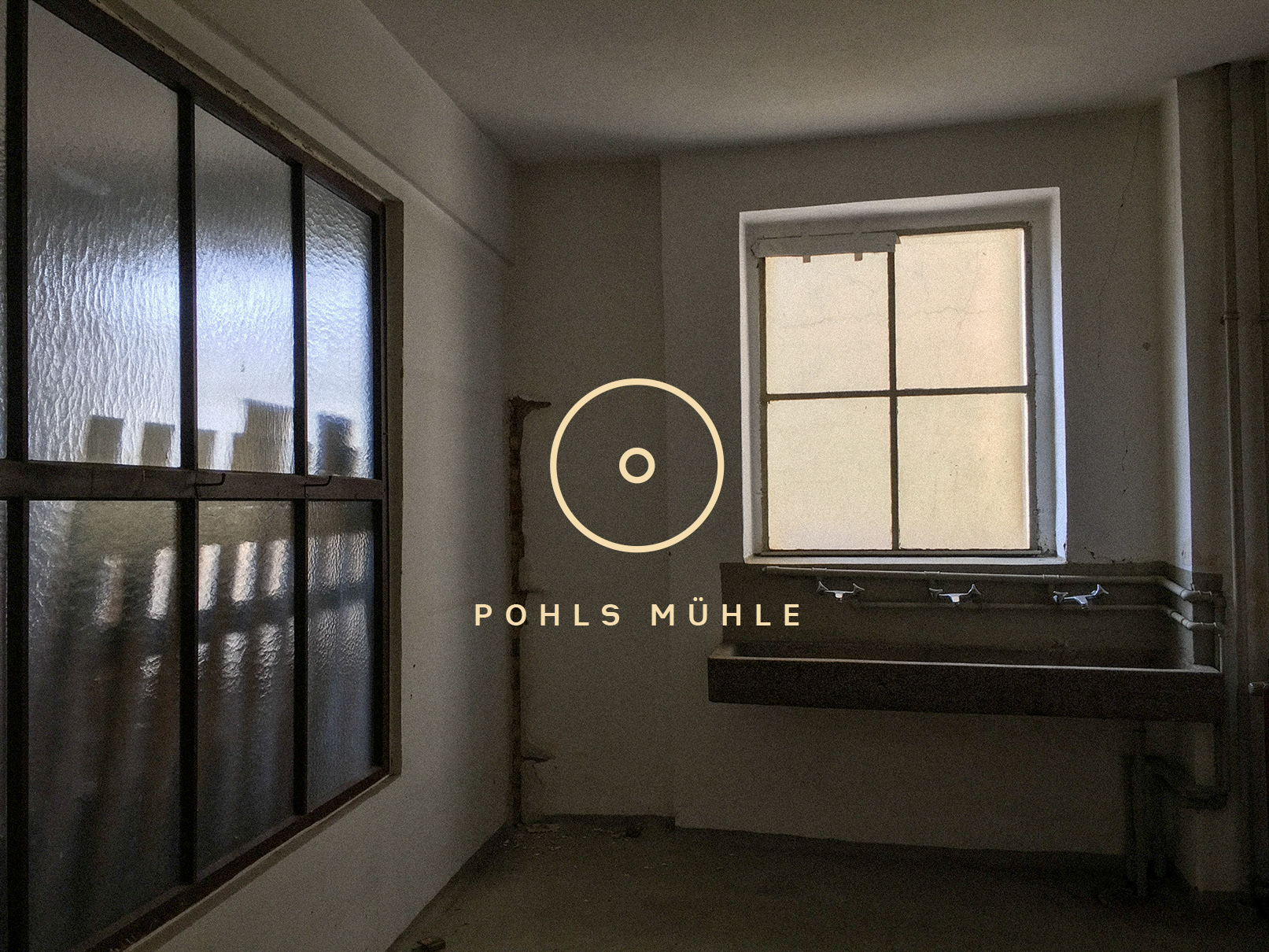 The concept was to build a visual brand on the image of the abstracted millstone that could be further developed into a guidance system. For this reason, the millstone provides the symbolic and creative basis for the forms used, the circle. From this form all further signs for the mill building and its various areas were created.
// Konzept war es, aufgebaut auf dem Bild des abstrahierten Mühlsteins eine visuelle Marke aufzubauen, die zu einem Leitsystem weiterentwickelt werden kann. Aus diesem Grund bietet der Mühlstein symbolisch wie auch gestalterisch die Basis für die genutzten Formen, den Kreis. Aus dieser Form sind alle weiteren Zeichen für das Mühlgebäude und seine diversen Bereiche entstanden.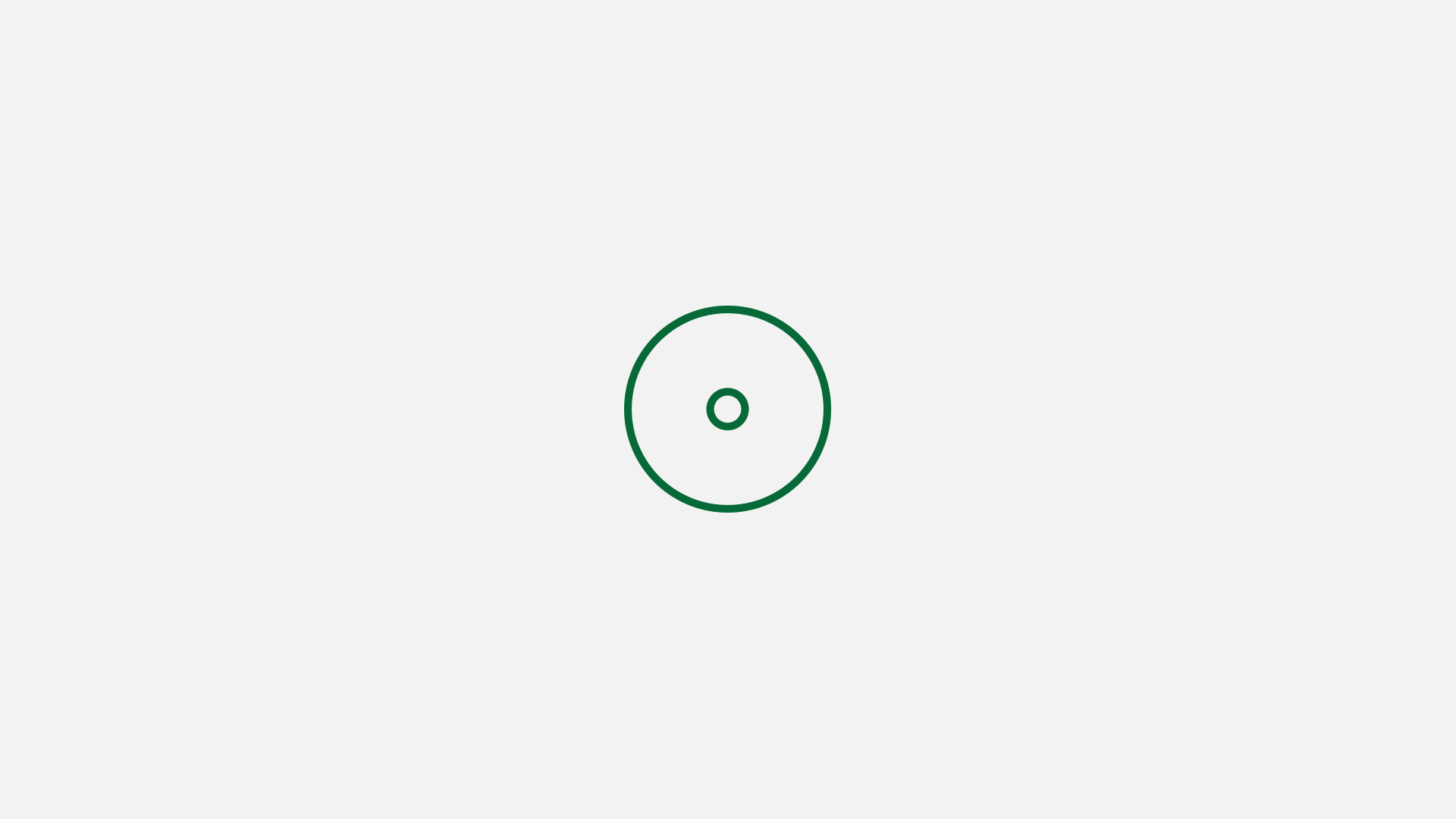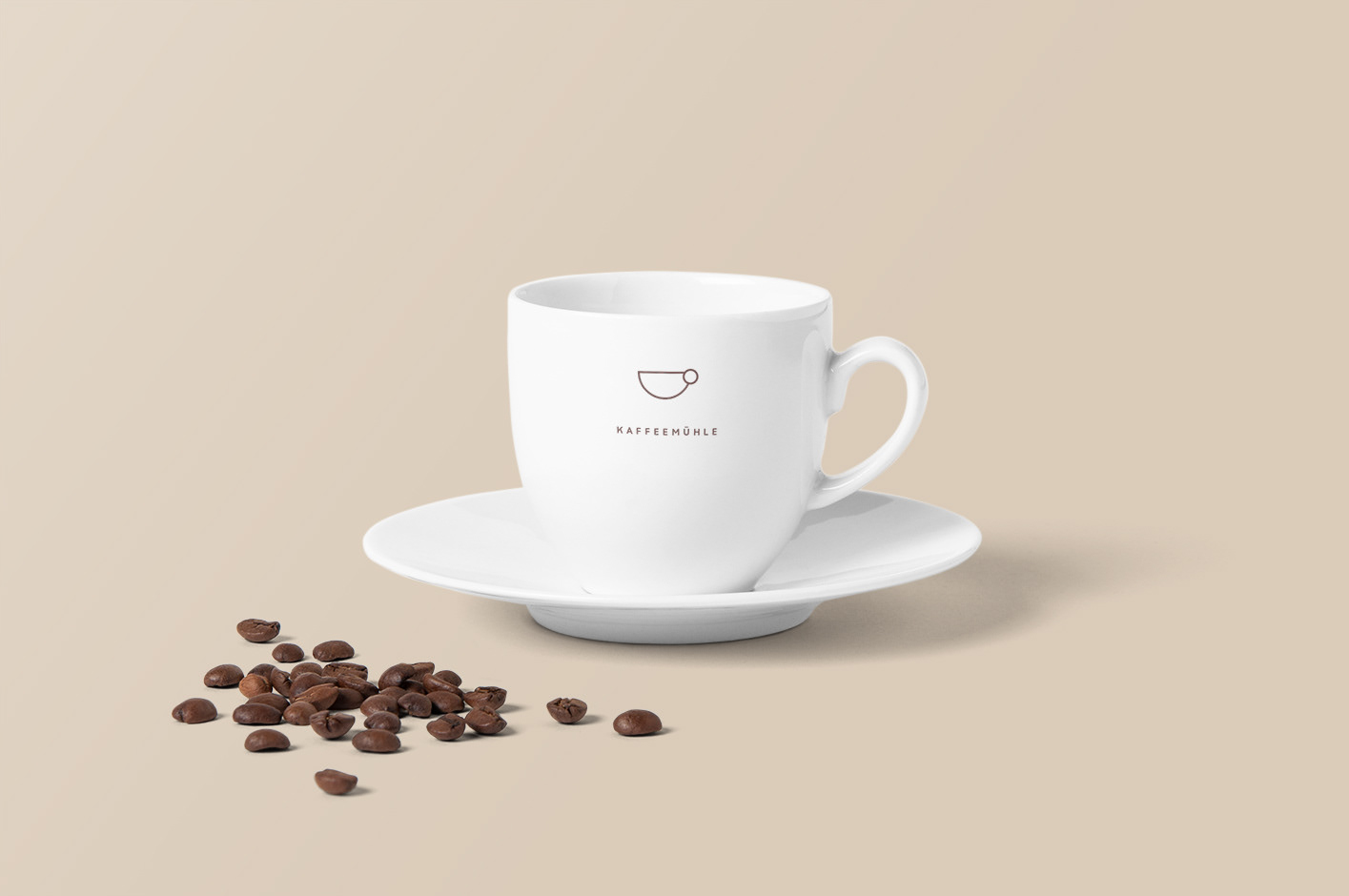 Ad DESIGN
Concept and design for an ad for the American company ROI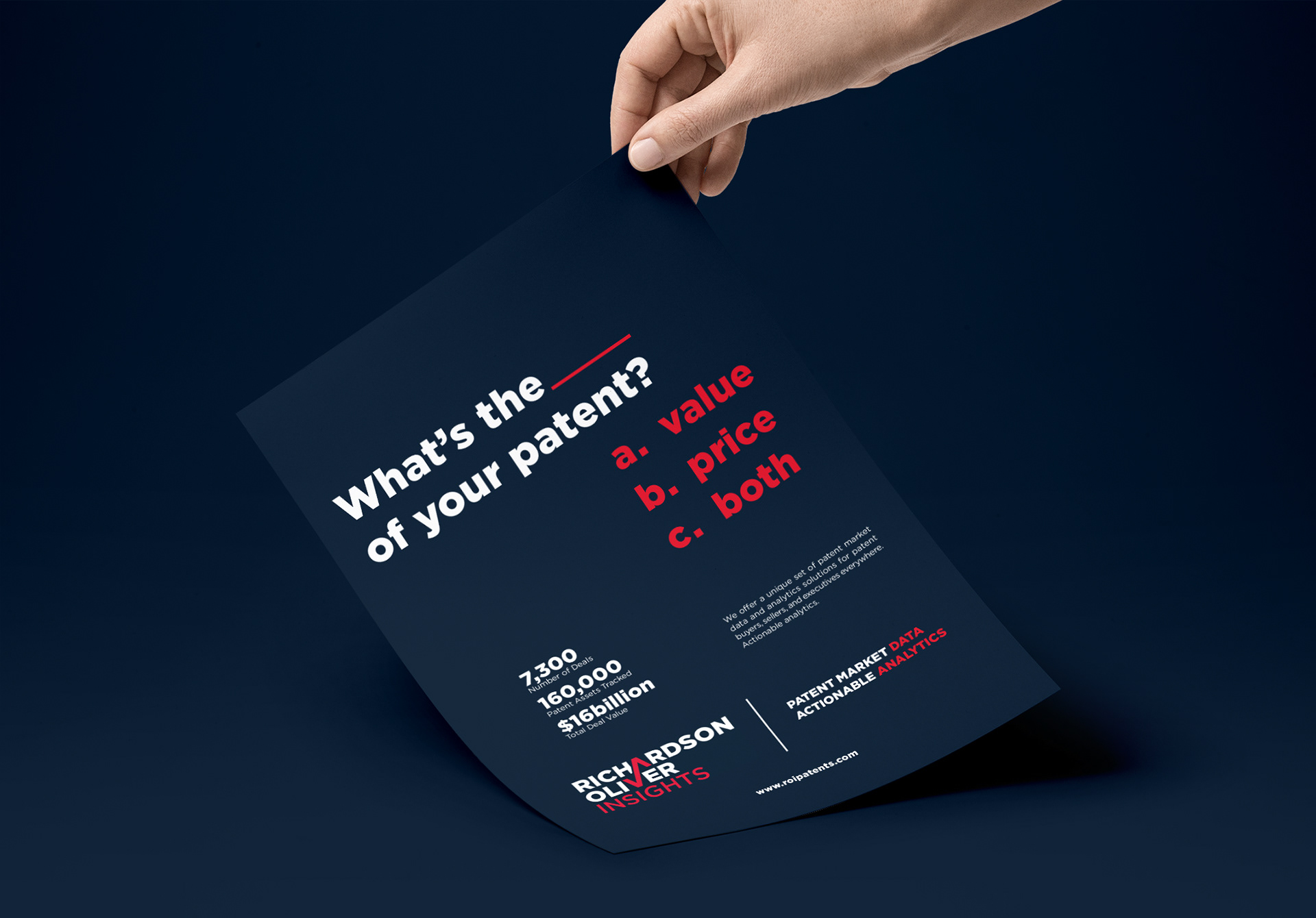 INFOGRAPHIC
Illustrated graphic for LANIUS and the project #NOPLASTIC