FINAL EXAMS
"Die Seele der Wurst" or "The Sausage's Soul" covers the confrontation of my polish background and the retelling of childhood memories through scented vodka.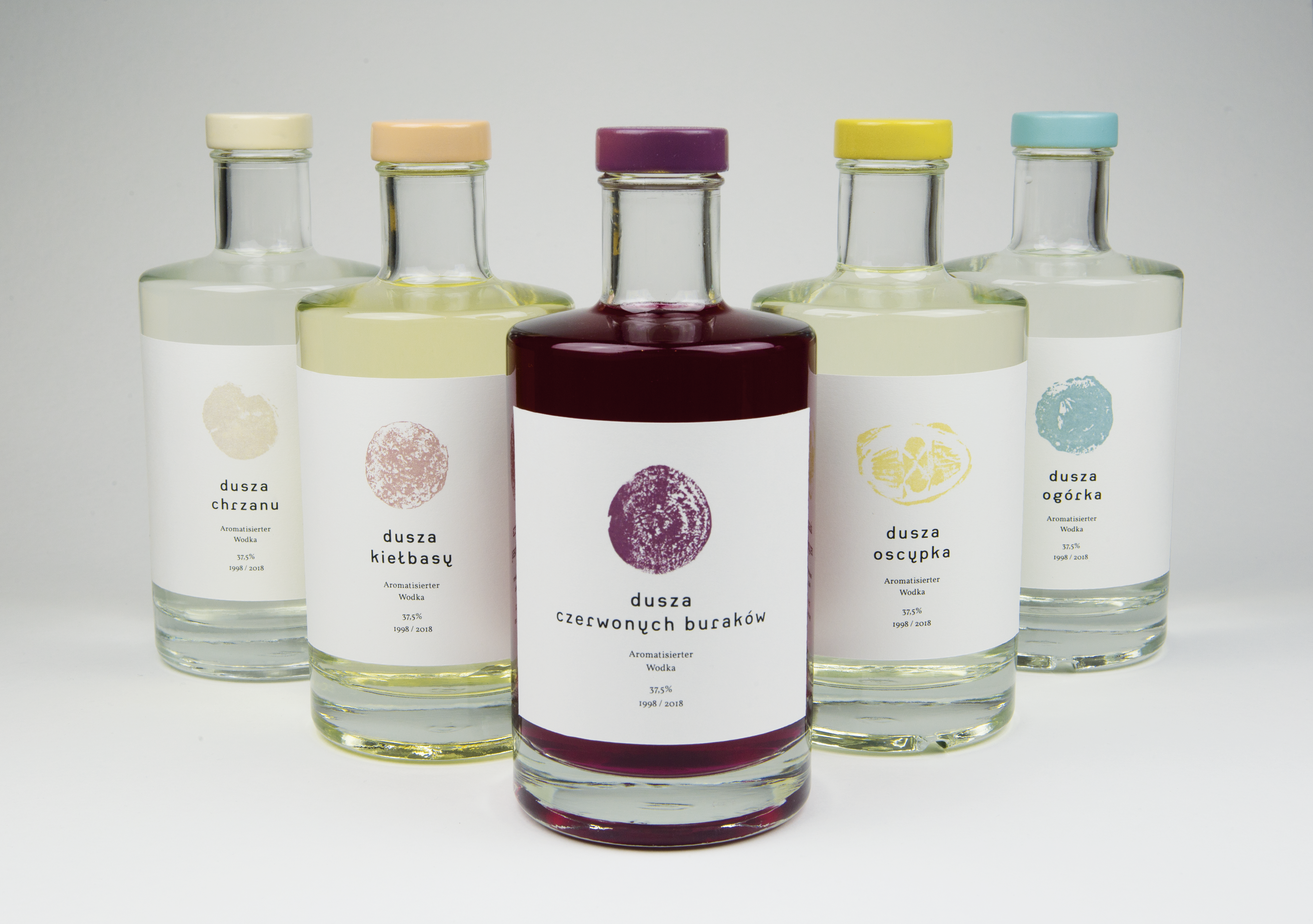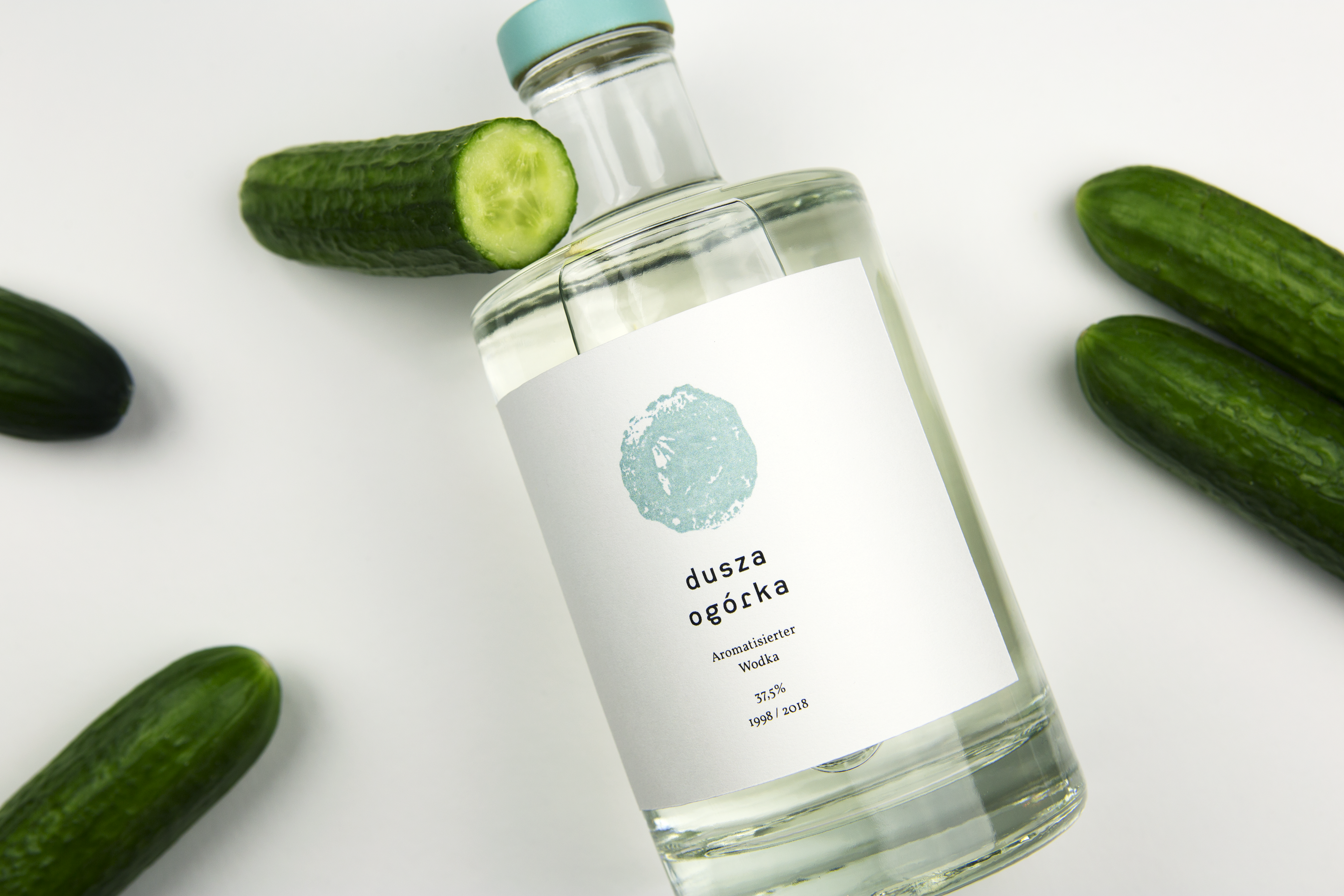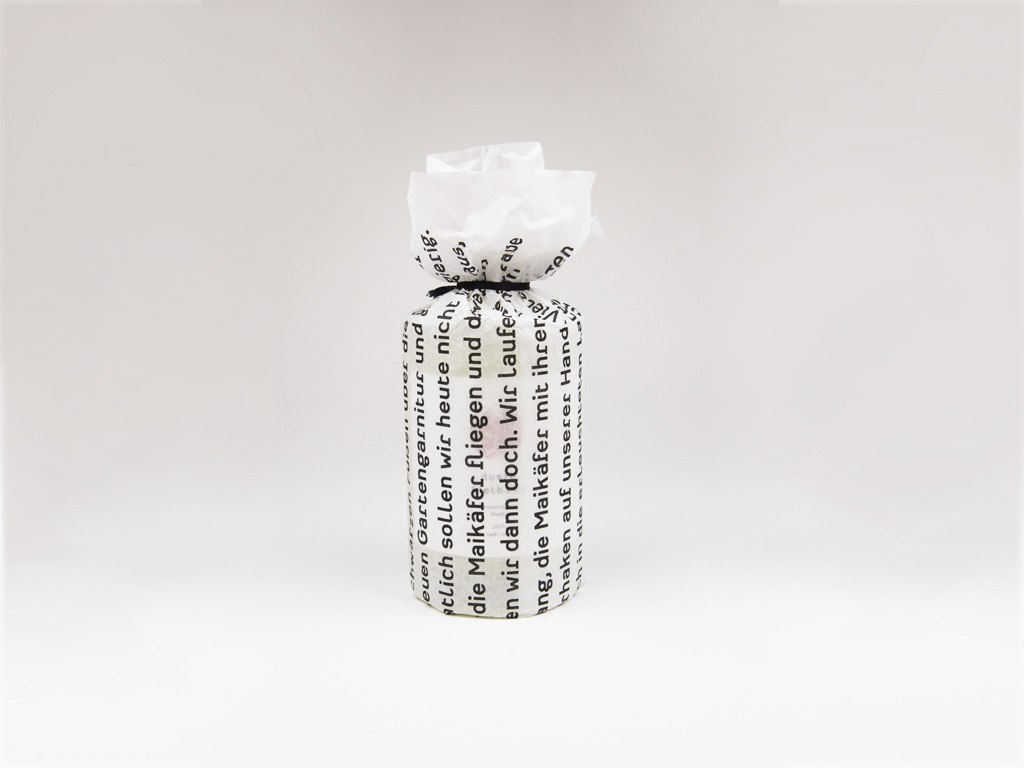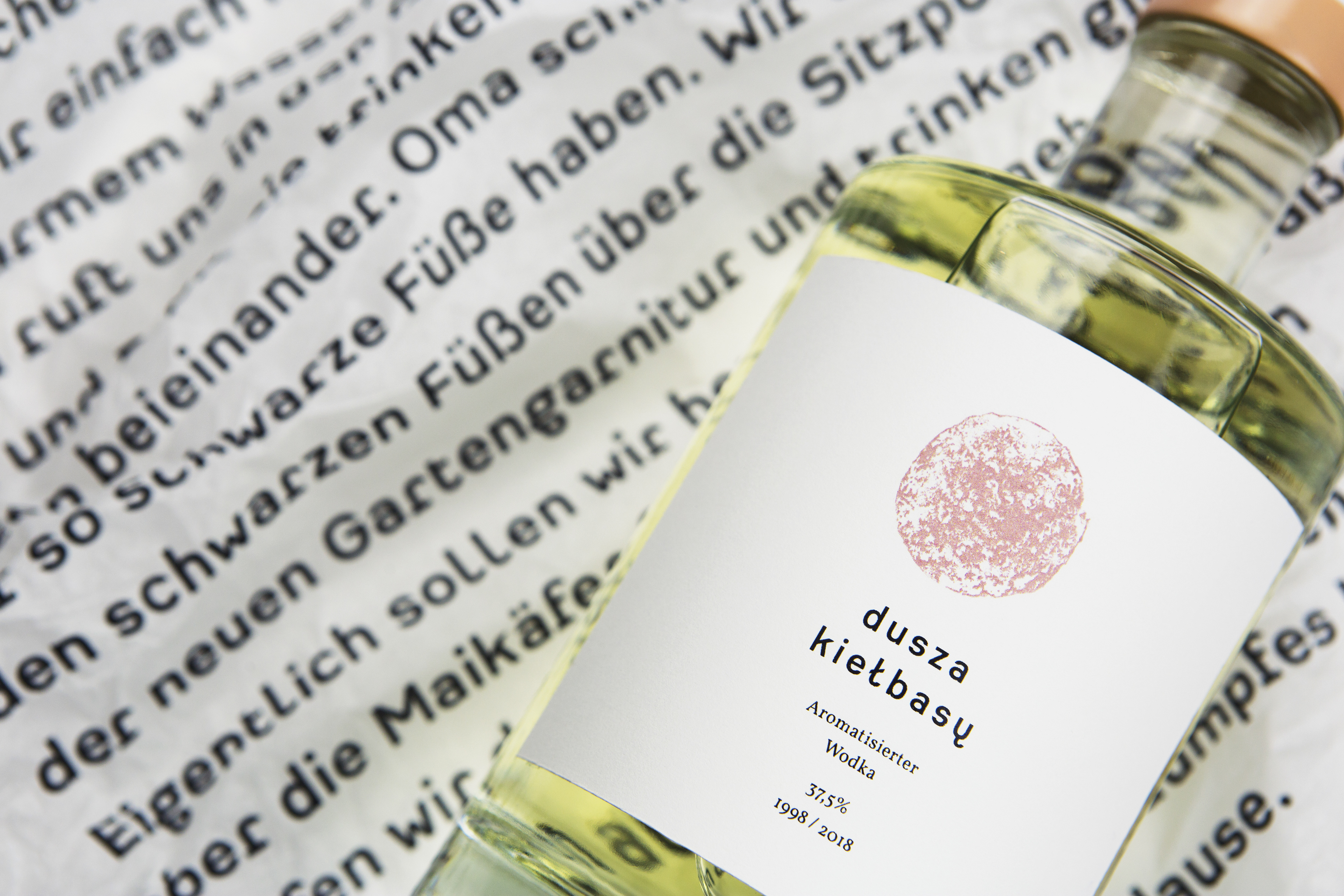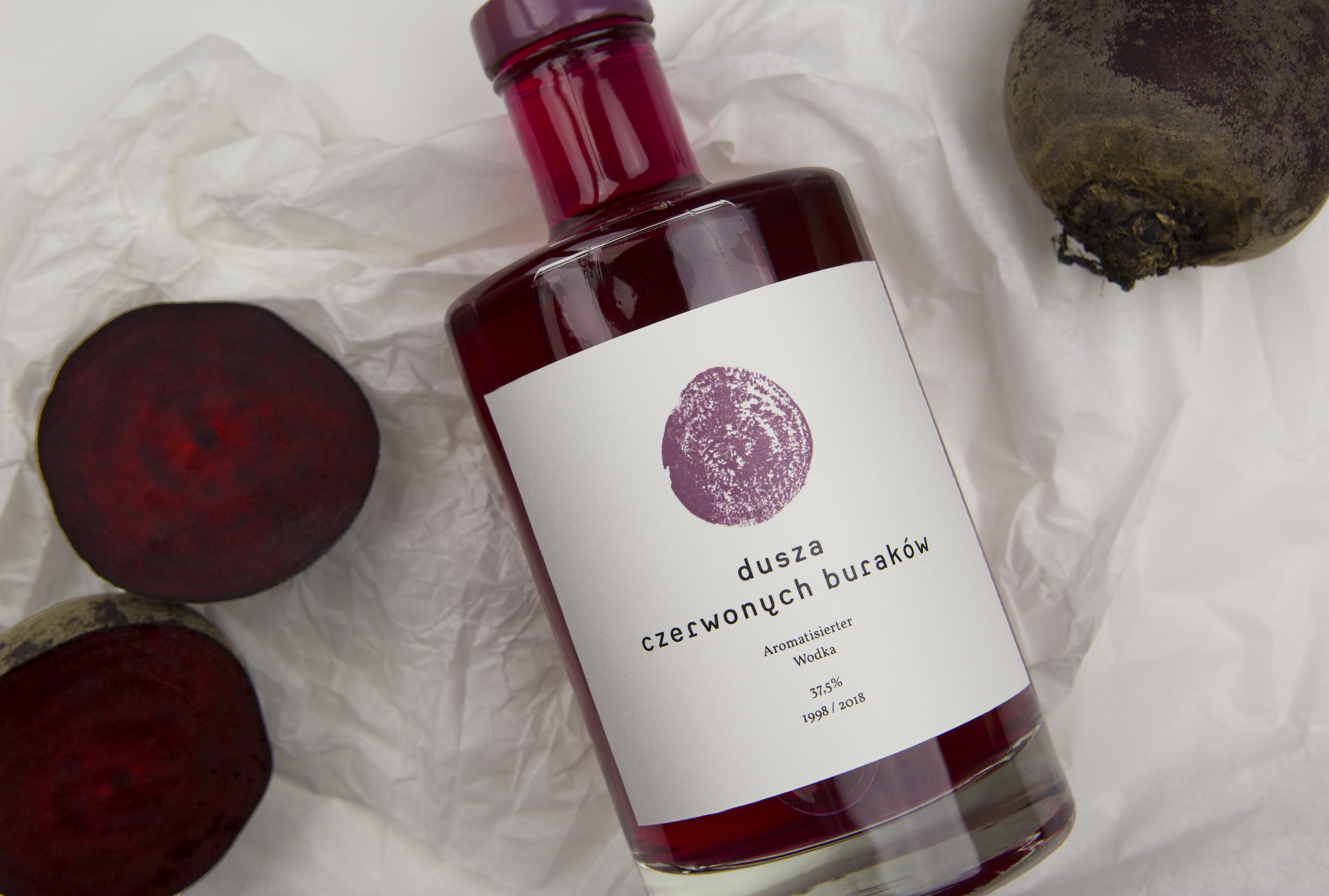 #NO PLASTIC
Illustrated graphic for LANIUS and the project #NOPLASTIC.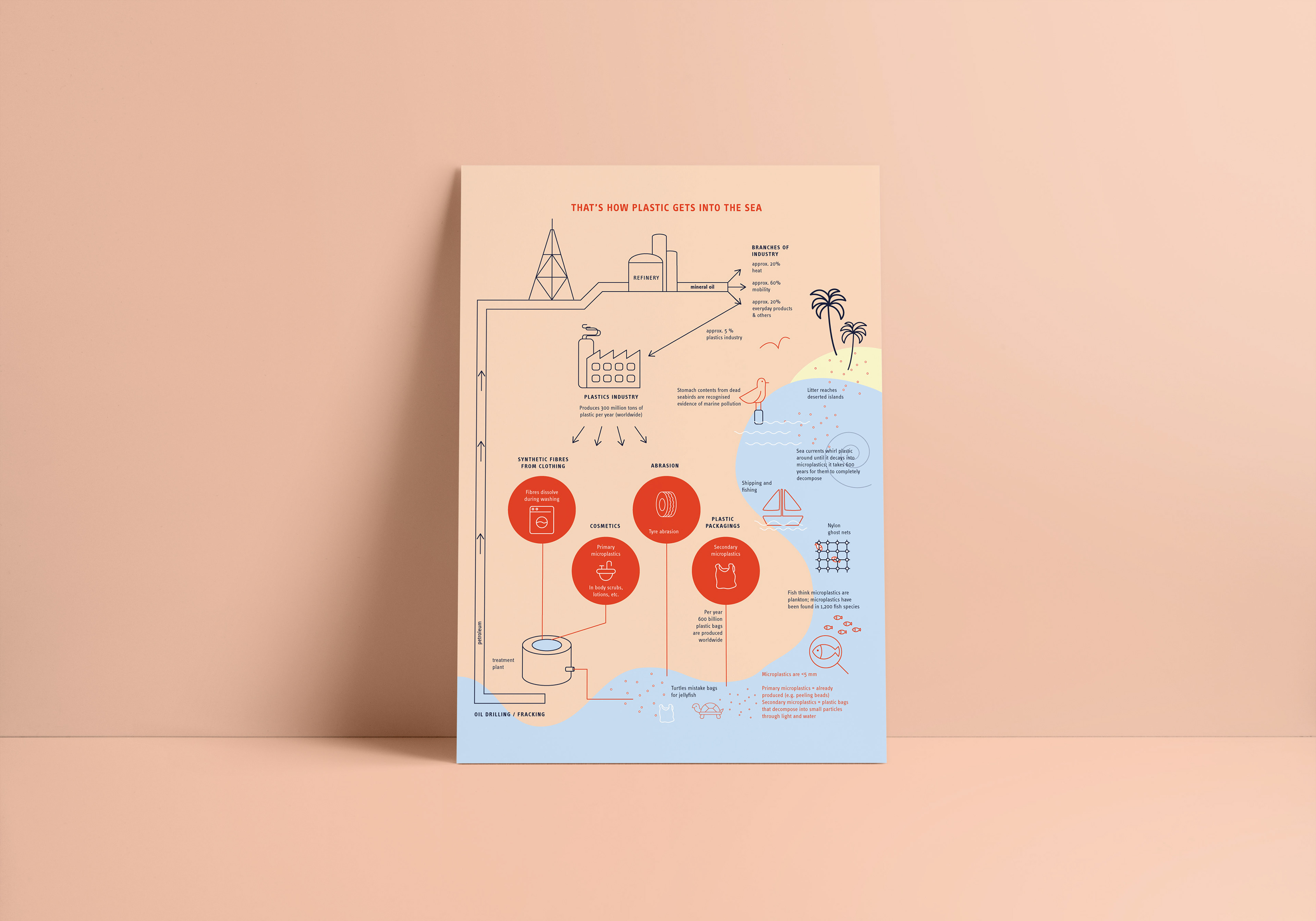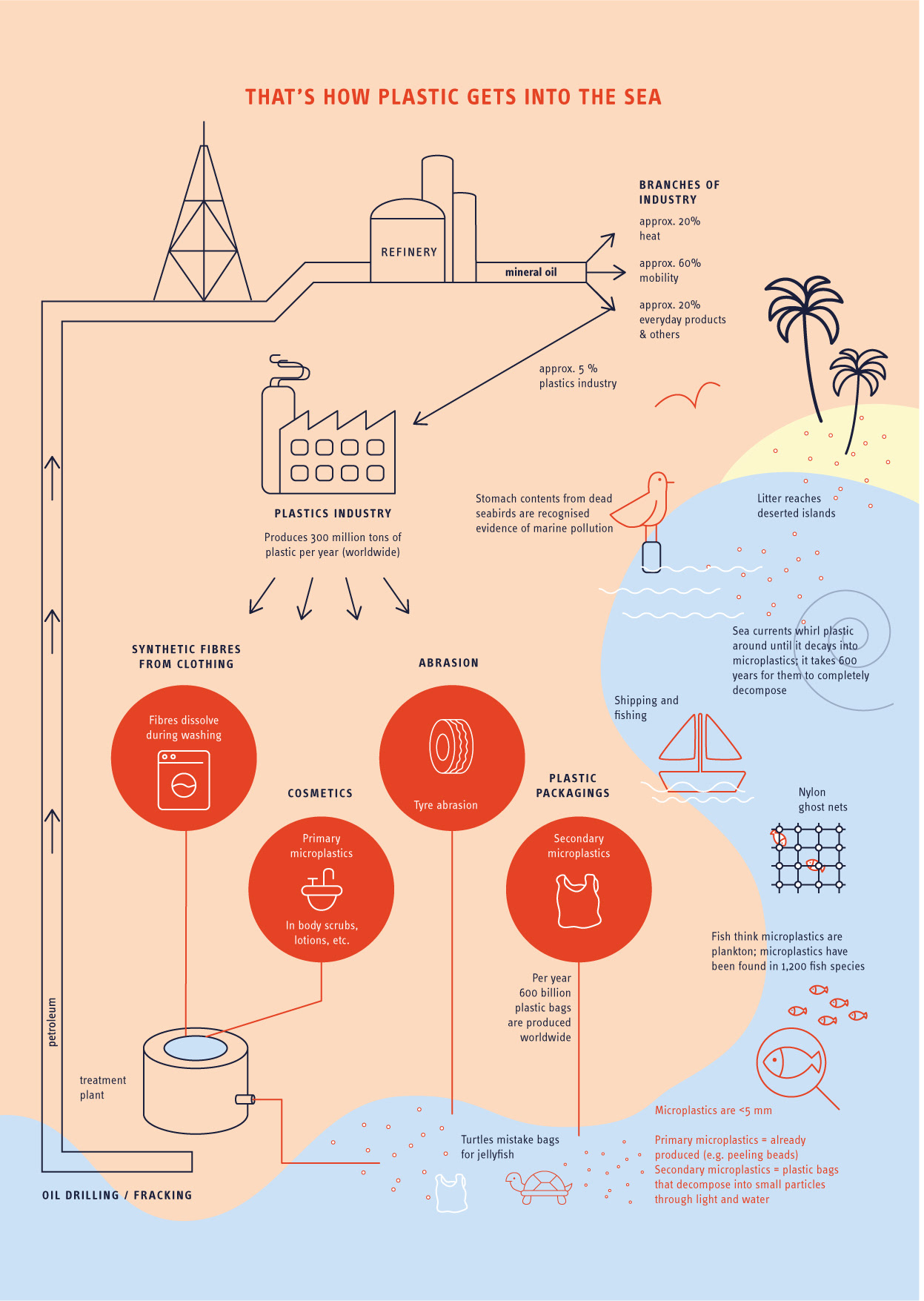 A project about pornography and its impacts shown in infographics.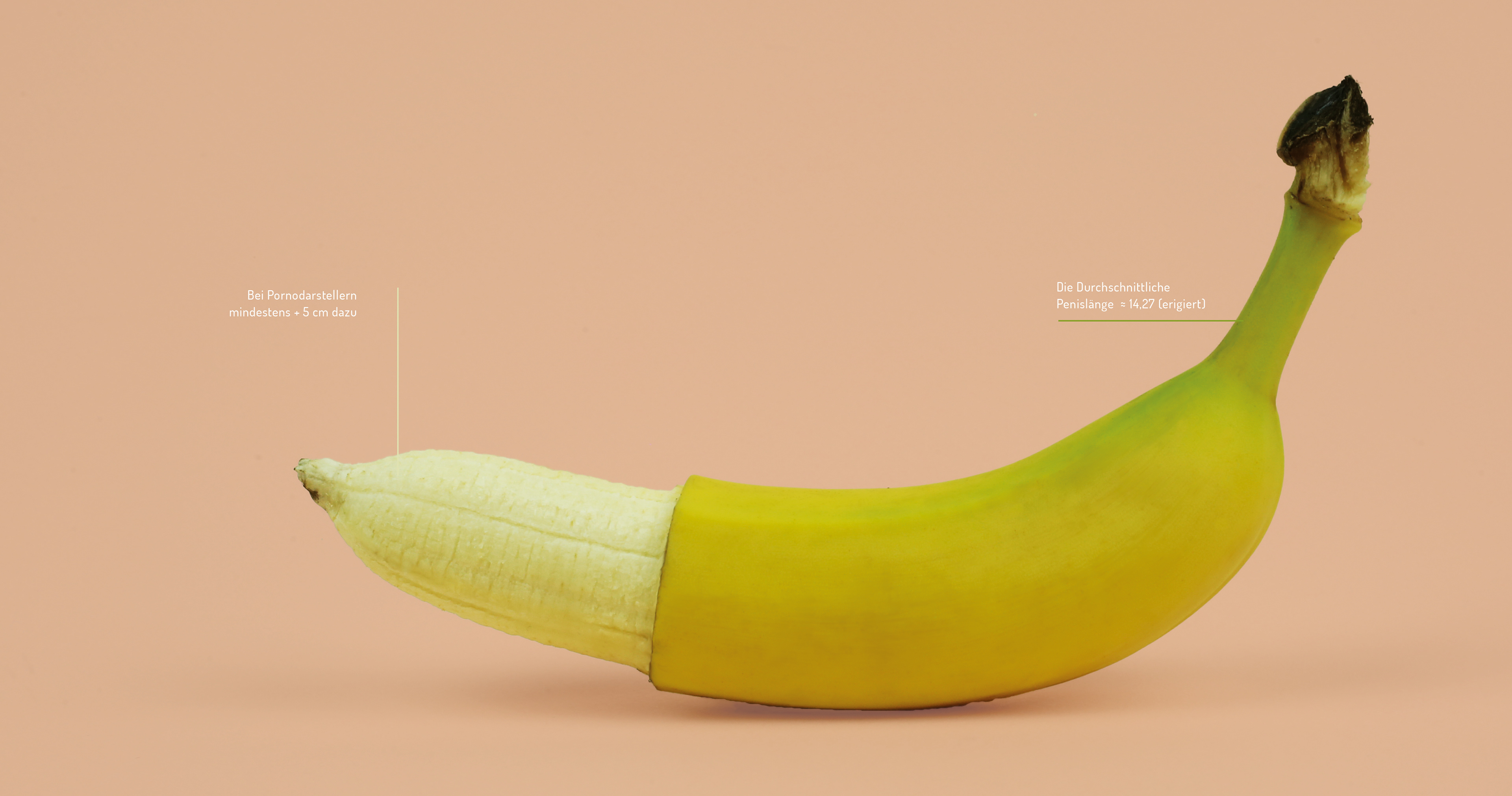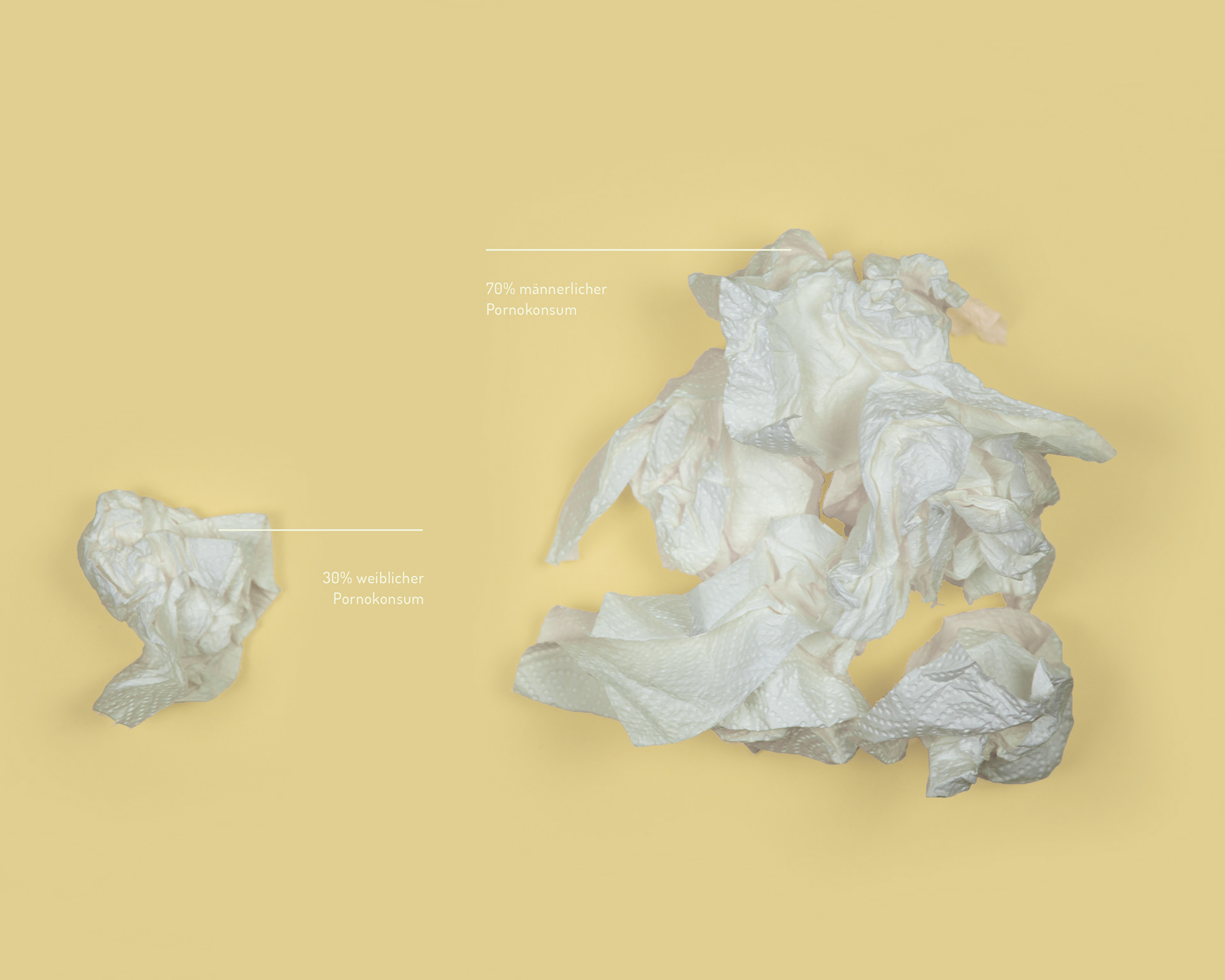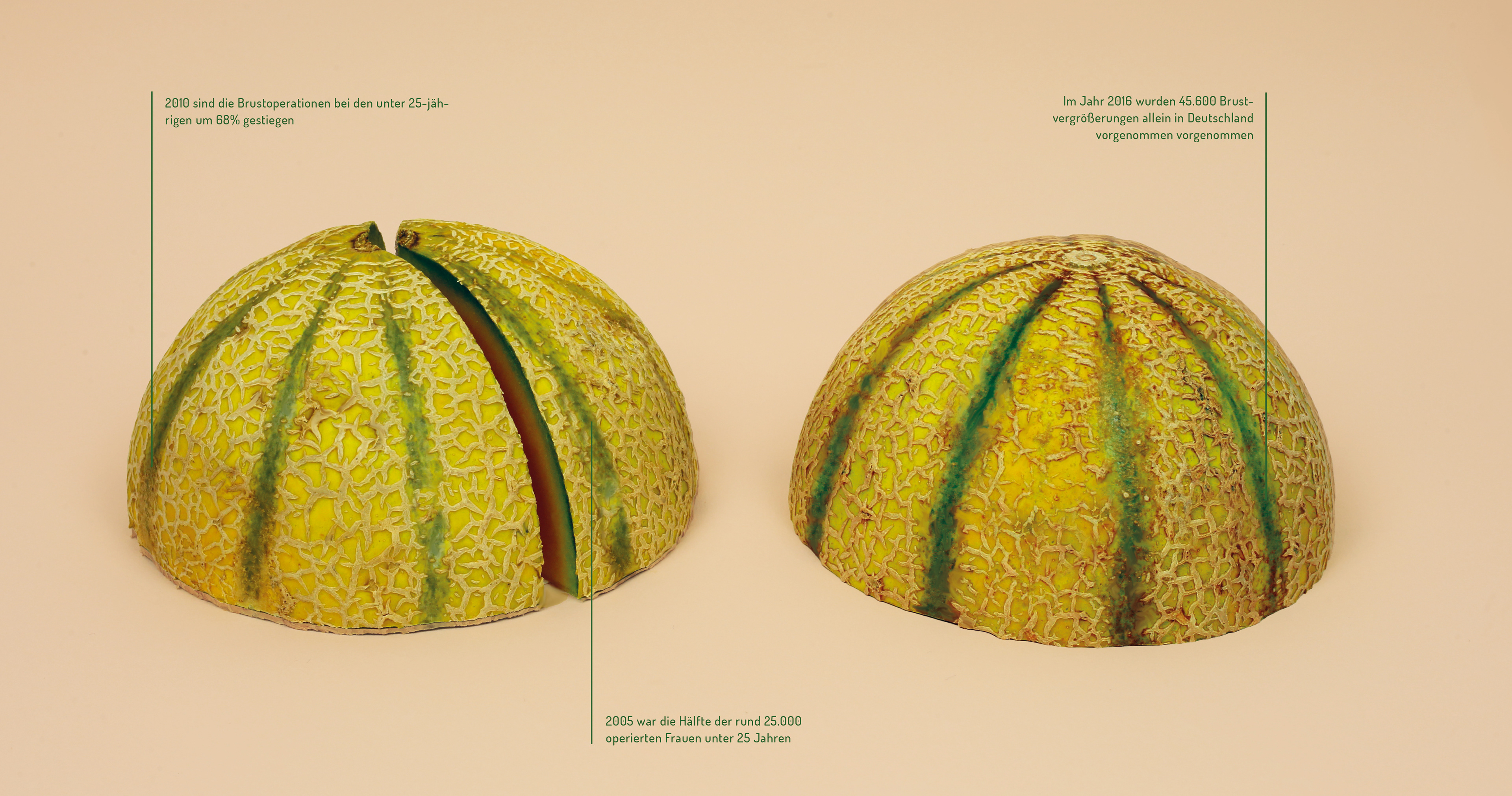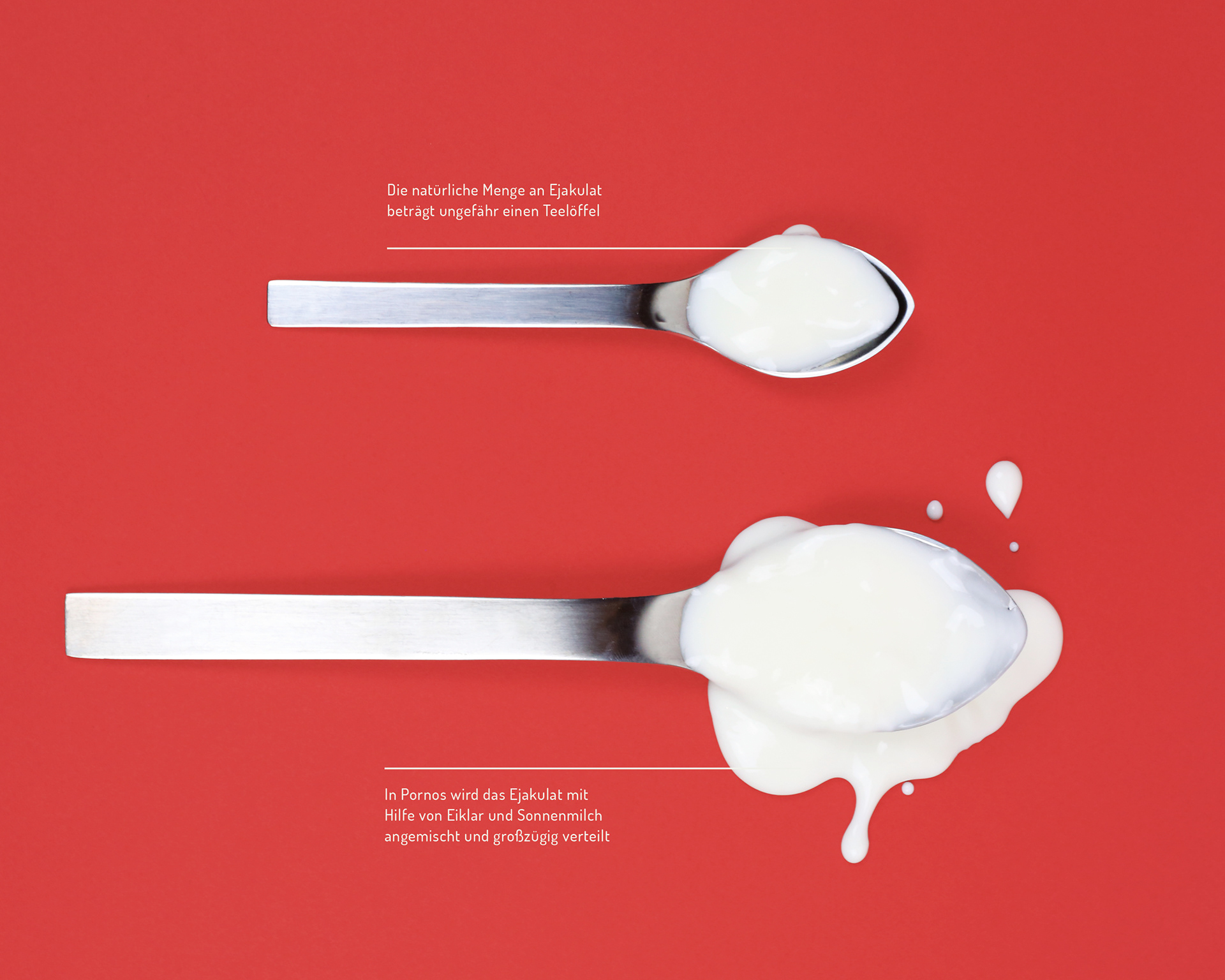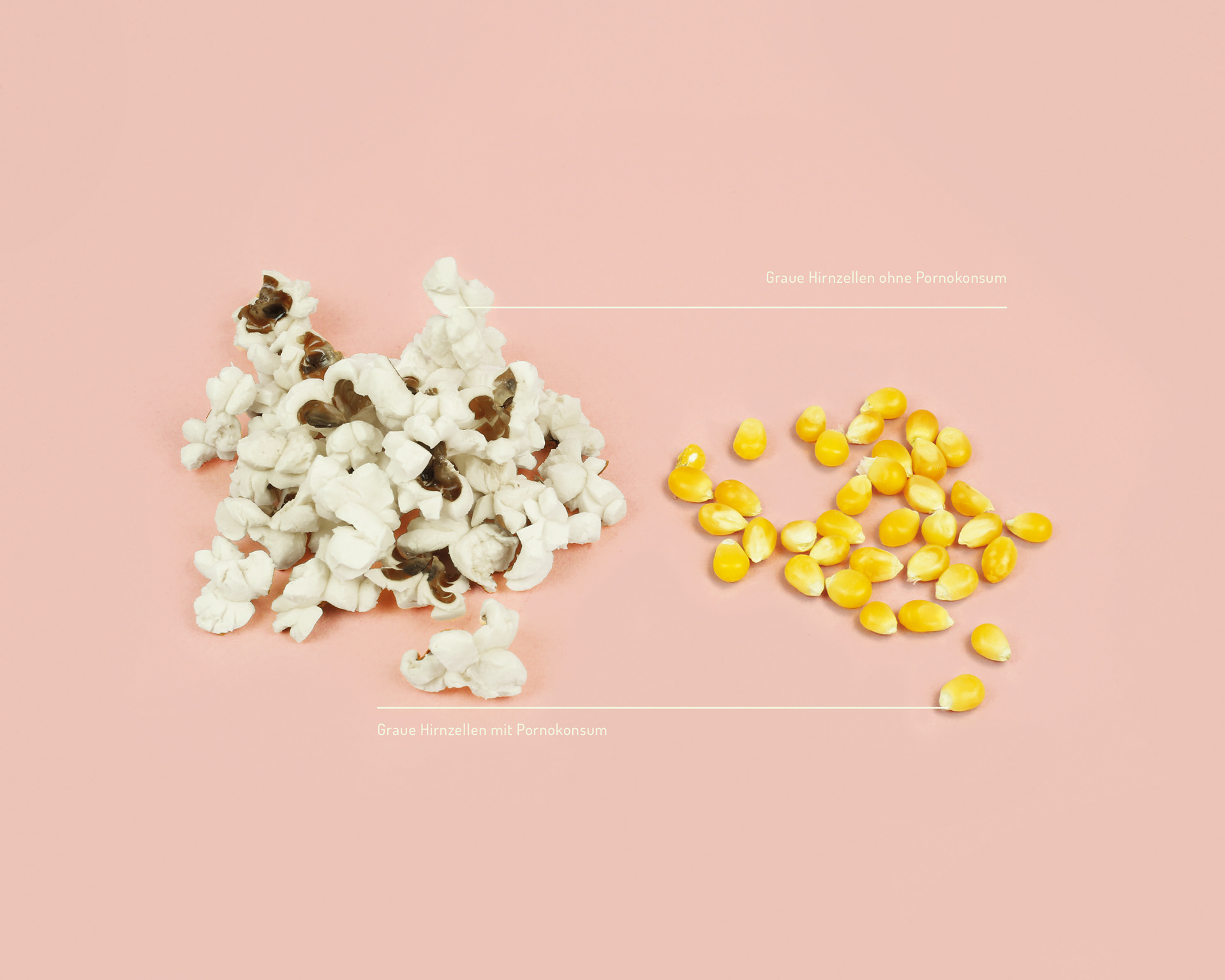 ICON COLLECTION 
Designed to communicate without words.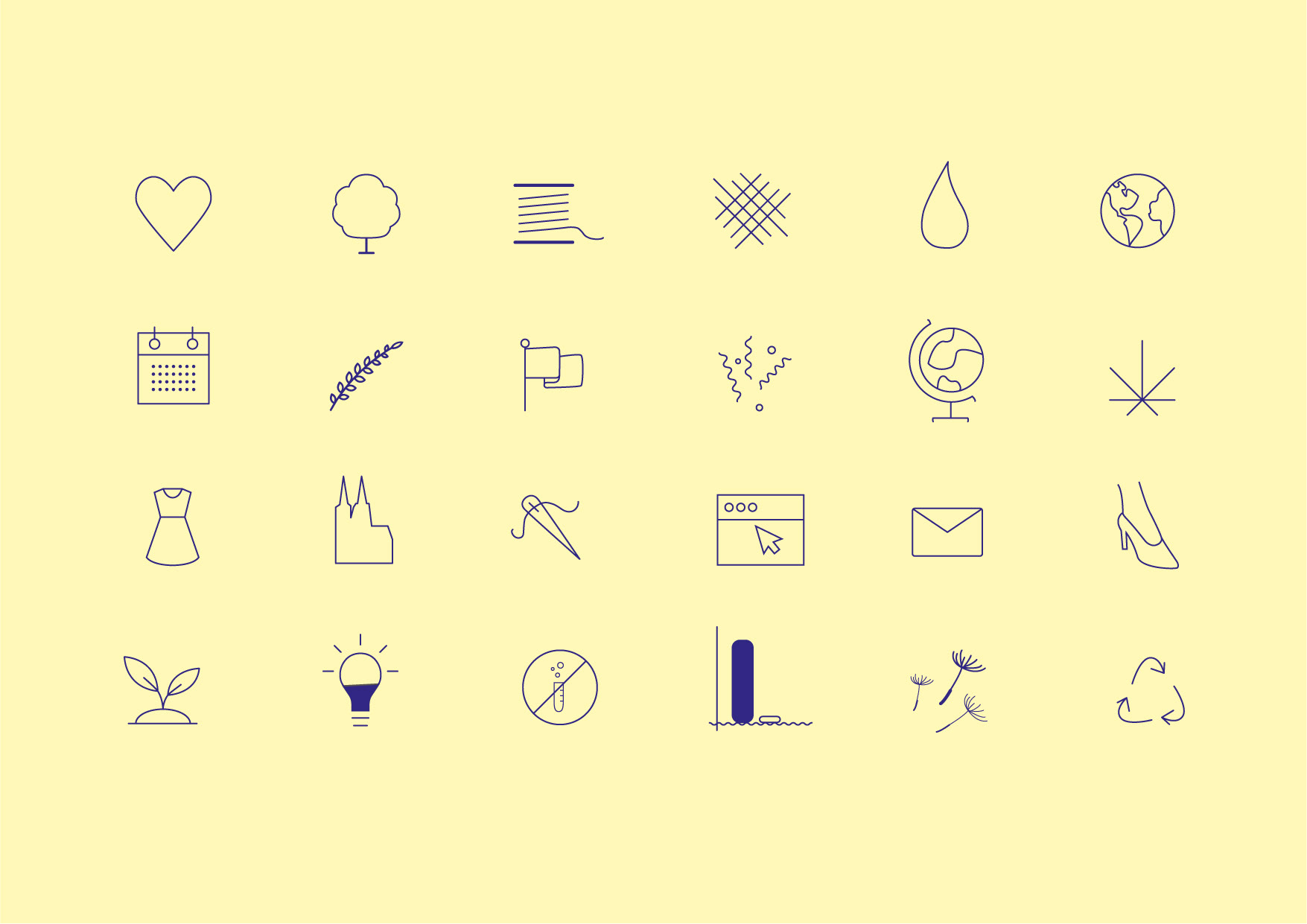 Freies Projekt 
Wiederbelebung eines alten Mühlengebäudes in Hamm Westfalen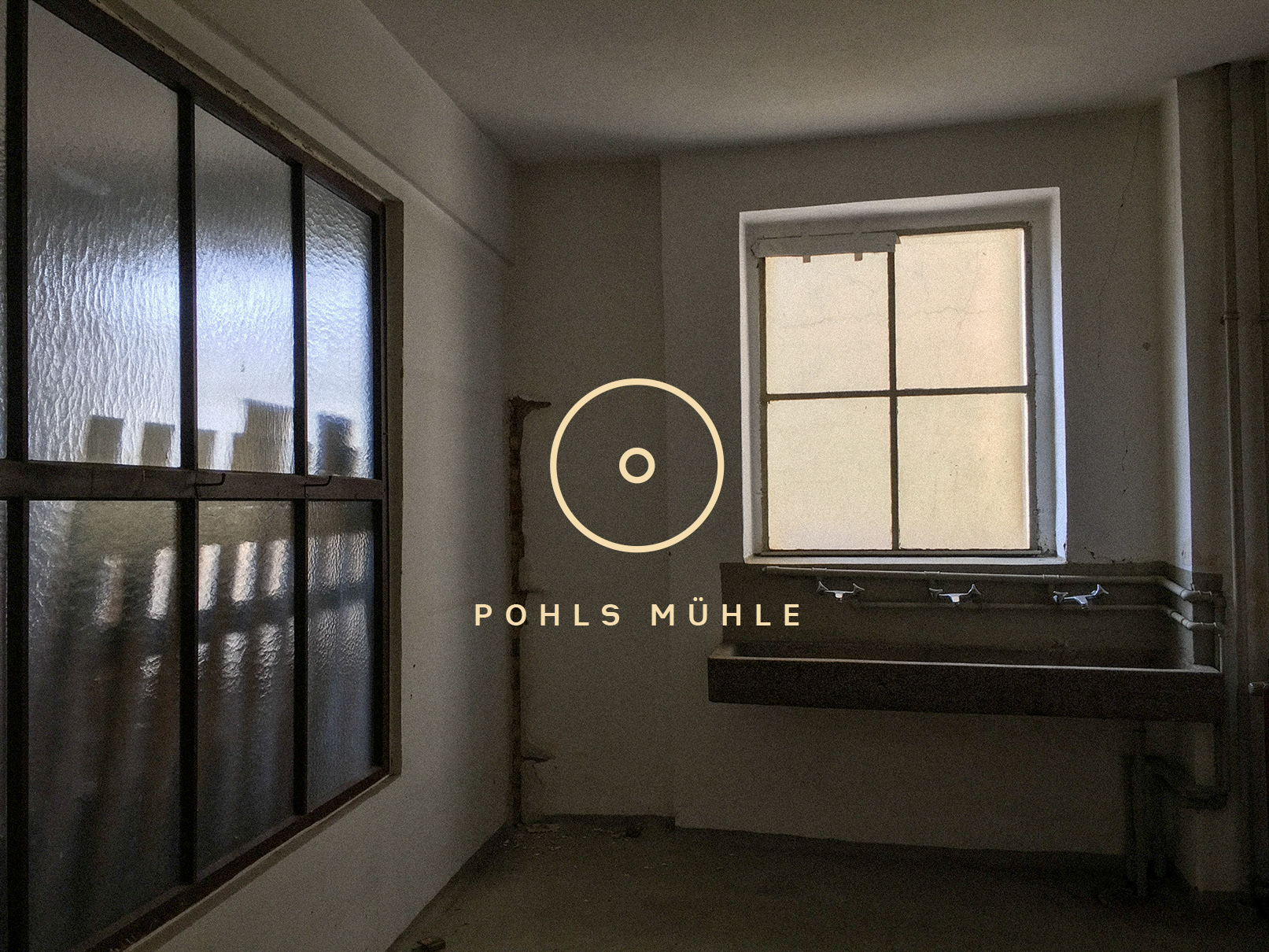 PAID PROJEKT
Concept and design for an ad for the American company ROI.